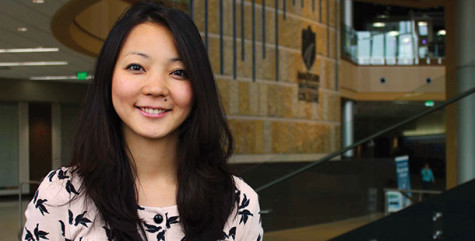 Fanta Sylla, Copy Editor

May 7, 2014
Makiko Omori has had an eventful semester. She just returned from a trip to Orlando, Fla., where Phi Theta Kappa's international convention was held. Omori is the vice president of the Madison College chapter of the honor society, which was recognized with a distinguished chapter award. Before Orlando,...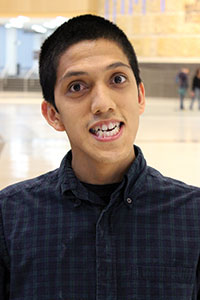 Ryan Spoehr, News Editor

January 22, 2014
College is a grind for most students who choose to go onto higher education. But each individual may have issues whether it be with health, family or a job, particularly at a two-year college. Many people move through those challenges to get their degree. Those challenges can be difficult for anyone....