Mackenzie Moore, News Editor
October 14, 2020
Each year, about 600 communities around the United States participate in...
Ezra Peters, Staff Writer
October 14, 2020
I live a pretty ordinary college student life. I have never...
Kyle Kunz, Sports Editor
October 14, 2020
In Week 4 the NFL had to postpone one game and reschedule another because of positive Covid tests to players on three teams. The Titans reported more than 20 members of their organization had...
Clarion Radio News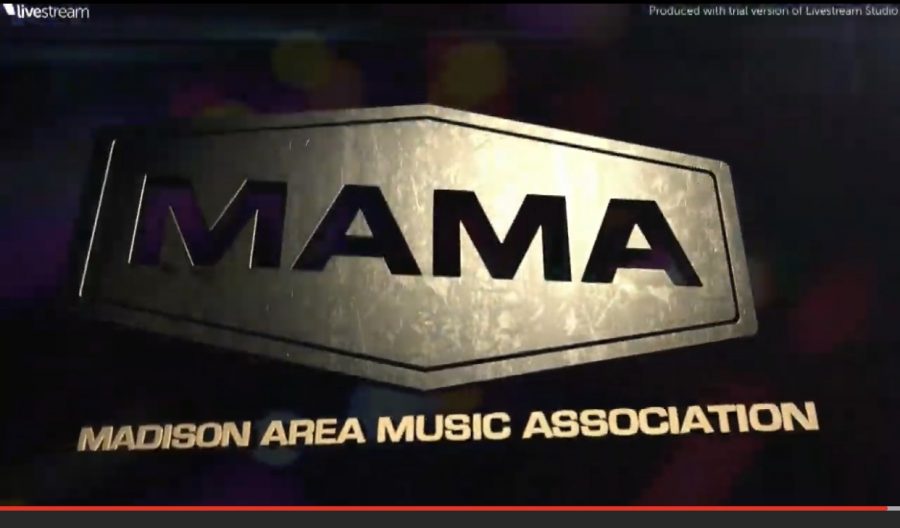 Mackenzie Moore, News Editor
October 14, 2020
Since the COVID-19 pandemic began, many have become accustomed to...
Sorry, there are no polls available at the moment.