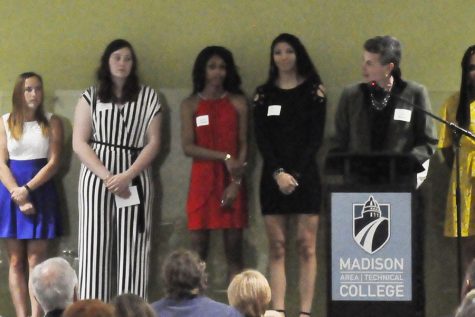 Lillian Glackin, Staff Writer
May 7, 2019
The 54th annual Athletic Banquet was held on April 24. With all eight WolfPack teams represented, the Madison College Catering Staff provided dining services for all athletes, coaches, those in athletics,...
What does it take to close Madison College?
In the first few weeks of the Spring 2019 semester, Madison College was forced to close a total of 5 days due to extreme weather. What goes into the decision to close a college that serves tens of thousands of people?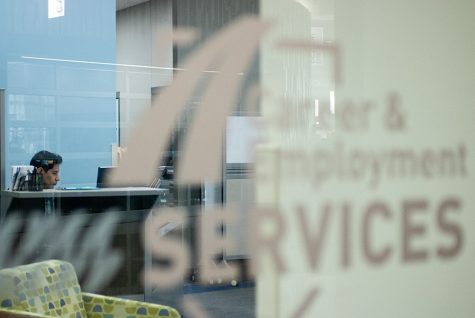 Katie Paape, News Editor
May 7, 2019
It is finally the end of the semester. For many students, the years of...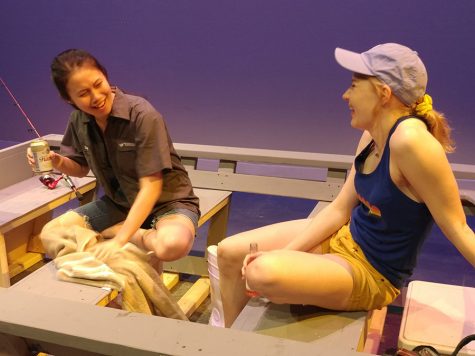 May 7, 2019
Graduating Madison College students Maria Cina and Melissa Czerwinski will...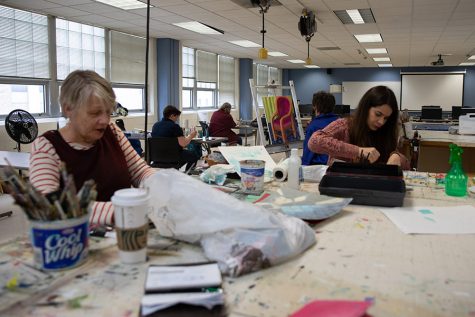 Damara Gillett, Staff Writer
May 7, 2019
I have to admit, I was a bit saddened when I first heard that the Downtown...
Loading ...
Parks and Landmarks
Watch the latest episode of Parks and Landmarks by Sean Bull.