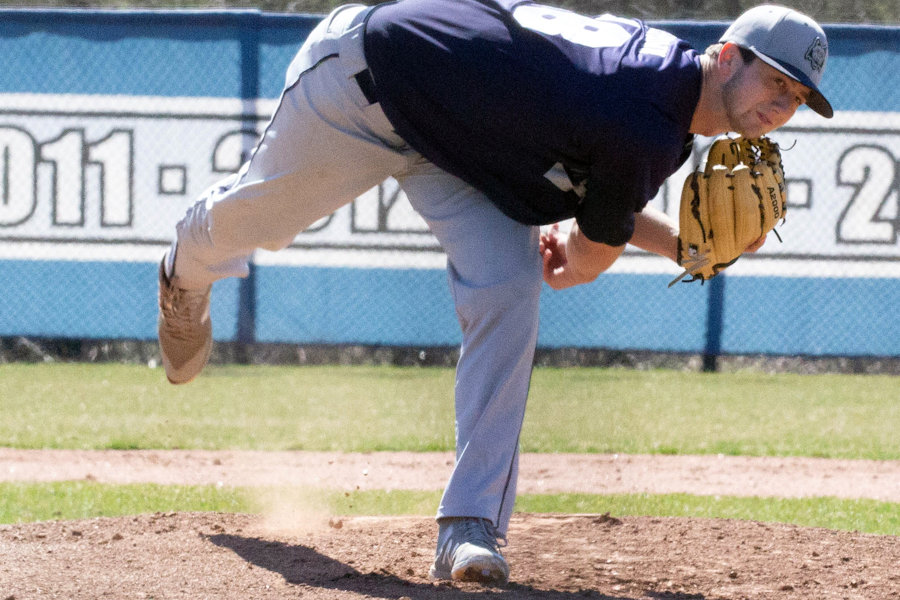 Christina Gordon, Sports Editor
March 25, 2020
The Madison College baseball team was able to get in four games before the season was suspended due to concerns about the novel coronavirus. With just nine players returning and only three sophomores...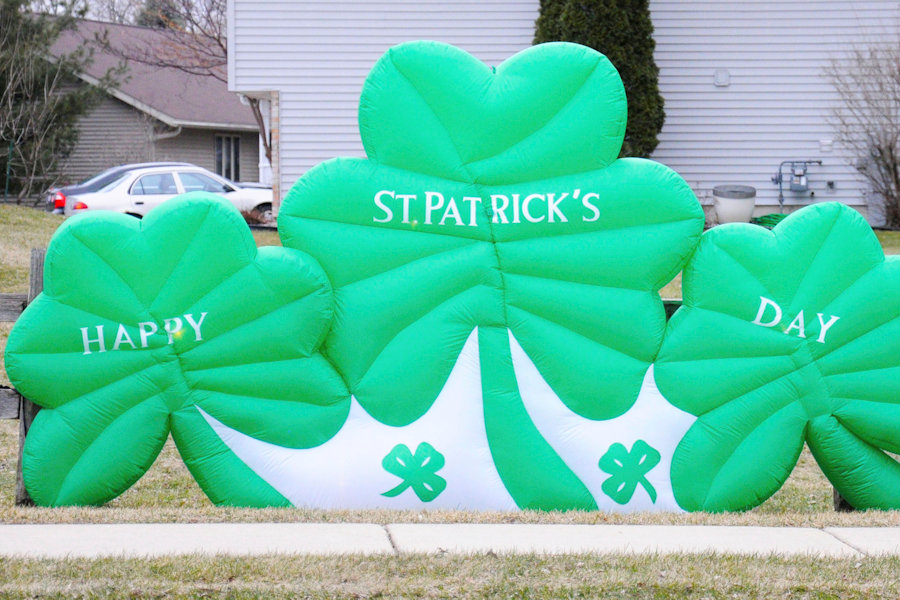 Terri Severson, Contributor
March 25, 2020
I understand that the opinion piece "Celebrate St. Patrick's Day, or...
Hailey Griffin, Arts Editor
March 25, 2020
Despite the closing of all Madison College campuses, the Student Senate...
Destiny Hines, Staff Writer
March 25, 2020
The Invisible Man touches on the hard subject of domestic violence. The...
Parks and Landmarks
Watch the latest episode of Parks and Landmarks by Sean Bull.
Sorry, there are no polls available at the moment.