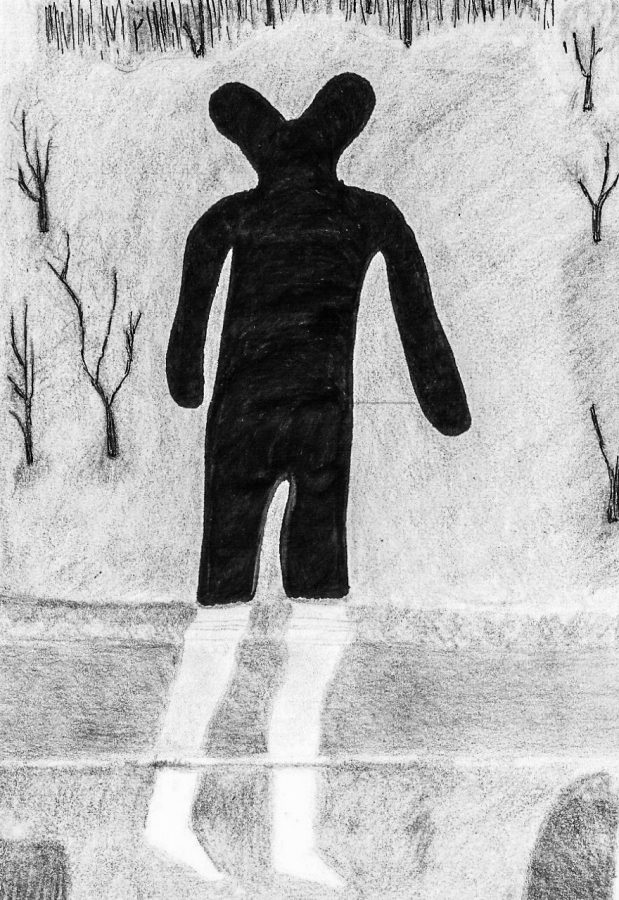 Eimy Gonzalez, News Editor
April 7, 2021
The last existing human shaped effigy mound in North America is located...
Grant Nelson, Staff Writer
April 7, 2021
Something that has been getting to the online and social media world is...
Boh Suh, Staff Writer
April 7, 2021
With the super rookie, Paige Bueckers, I was pretty confident that this year would be UConn's year. They struggled a little bit against No. 2 seed Baylor in Elite Eight, but they still made it to the...
Clarion Radio News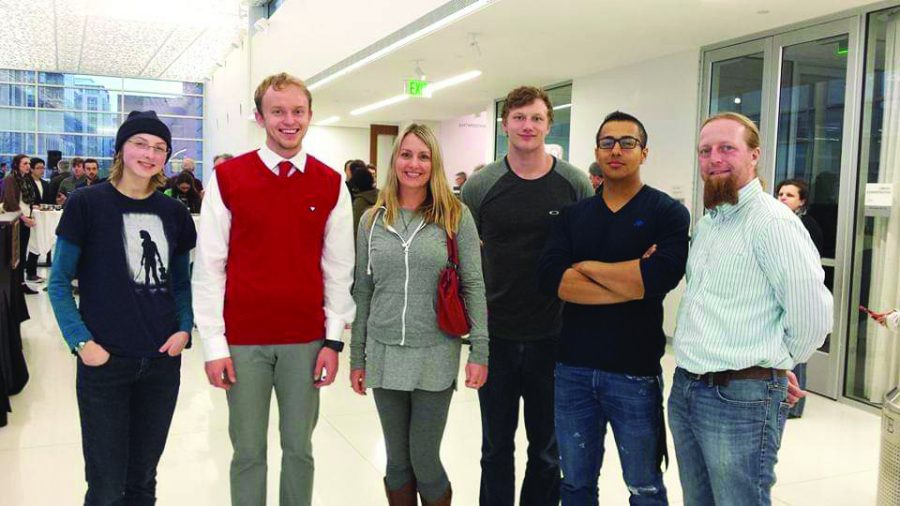 Britton Downing, Contributor
April 7, 2021
Last week, while I was setting up for what was (in my mind) going to be...
Sorry, there are no polls available at the moment.