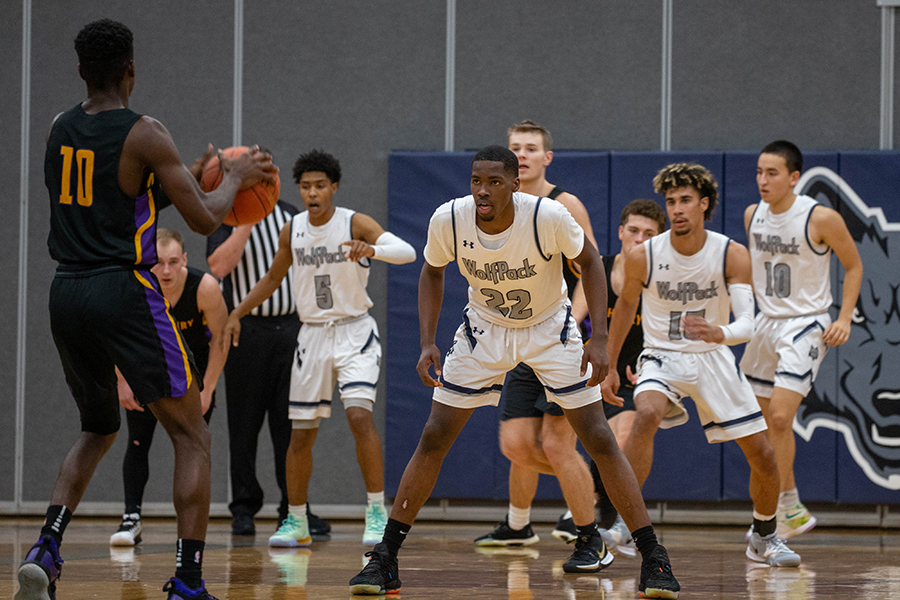 Christina Gordon, Sports Editor
November 13, 2019
Two games into the season and the Madison College Men's basketball team has scored more than 100 points in each game, outscoring their opponents 205-175. And that's been against some fairly...
Parks and Landmarks
Watch the latest episode of Parks and Landmarks by Sean Bull.
Brooke Foye, Contributor
November 13, 2019
Global warming has been a debate for years. What it is, how to fix it,...
Michelle Ledesma Ceron, Staff Writer
November 13, 2019
What classes should I sign up for next semester? Do I qualify for financial...
Emily Merlin, Social Media Editor
November 13, 2019
It has already started snowing, so you know what that means … time to...
Sorry, there are no polls available at the moment.