Boh Suh, Staff Writer
September 16, 2020
Whether COVID-19 pandemic is still going ongoing or not, college football season is back. Currently, the Big Ten and the Pac-12 conference opted out for the 2020-2021 season, but I heard a rumor that they...
Anica Graney , Editor-in-Chief 
September 19, 2020
Recently, President Trump was accused of pressuring FDA officials to issue...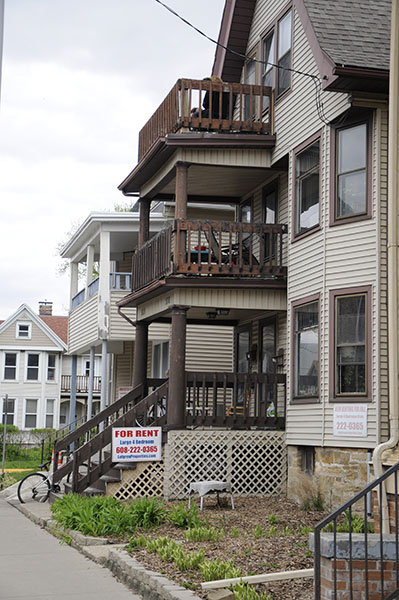 Boh Suh, Staff Writer
September 19, 2020
Madison College has always dedicated it's time to improve college...
Clarion Radio News
Hannah Dotzler, Copy Editor
September 19, 2020
"Office Ladies" is a podcast hosted by actresses Angela...
Sorry, there are no polls available at the moment.