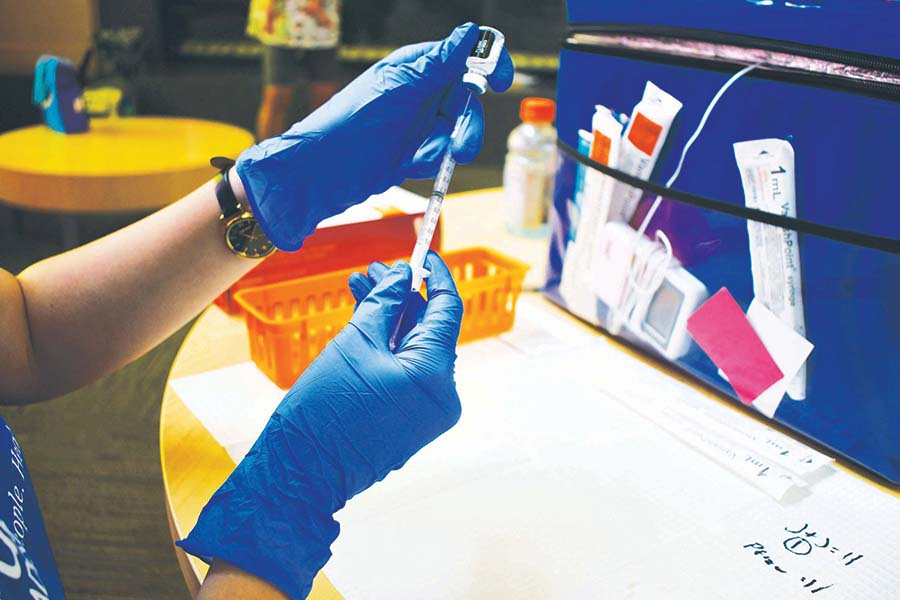 Morgan Engels, News Editor
September 14, 2021
As Madison College continues to reopen, the school has held a series of...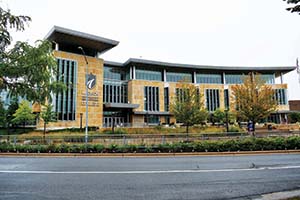 Taleise Lawrence, Staff Writer
September 14, 2021
This is my first year at Madison College. So far, I've loved it. Before...
Cole Downing, Sports Editor
September 14, 2021
Cole Downing Sports Editor Will the Green Bay "paper-tiger"-Packers finally fold themselves into the real-life apex team everyone's been expecting? This is once again the question...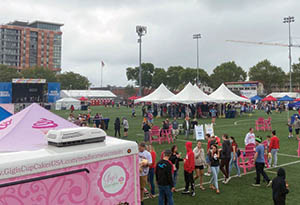 Lauren Taillon, Arts Editor
September 14, 2021
Though Taste of Madison looked different this year compared to years prior...
Sorry, there are no polls available at the moment.