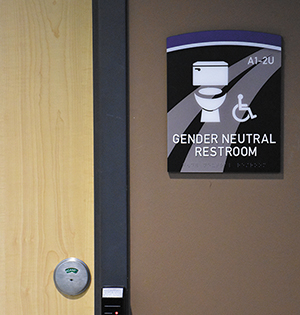 Taleise Lawrence, Assistant Editor
January 18, 2023
As students make their way onto campus for the spring semester, they might...
Taleise Lawrence, Assistant Editor
January 18, 2023
We've already passed the winter solstice, and I could not be happier....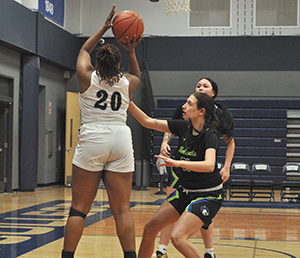 January 18, 2023
An overtime loss to the College of DuPage on Jan. 12 in the conference opener has extended the Madison College women's basketball team's current losing streak to six games. DuPage outscored Madison...
Kelly Feng, Managing Editor
January 18, 2023
"The Fabelmans" is a semi-autobiographical film about director Steven...
Sorry, there are no polls available at the moment.