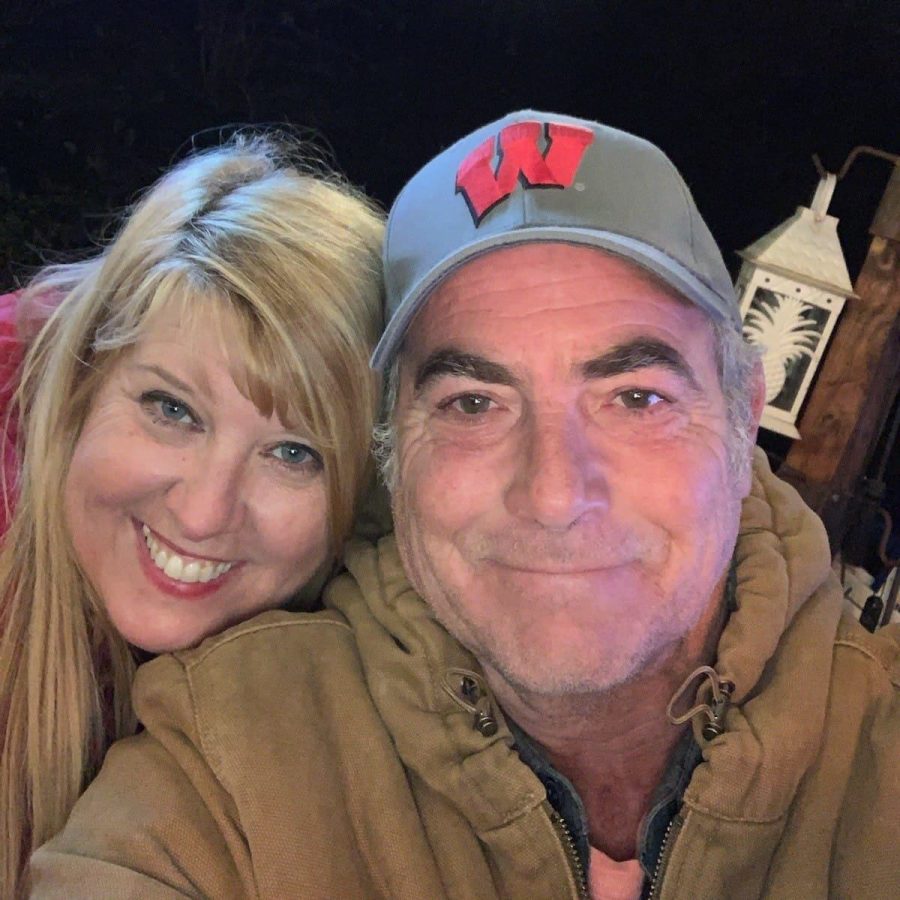 Mackenzie Moore, News Editor
November 24, 2020
For many people, it is not difficult to name the news anchors that were...
Adeline Holte, Staff Writer
November 24, 2020
We are all familiar with these last few decades trying to show environmental...
Boh Suh, Staff Writer
November 24, 2020
In the NBA, trades have happened many times already as we head into the new season, with the Los Angeles Lakers being one of the busiest teams. It is scary to look at the Lakers' roster right now...
Clarion Radio News
Hailey Griffin, Arts Editor
November 24, 2020
Madison College's fourth annual fashion show was a success, despite the...
Sorry, there are no polls available at the moment.