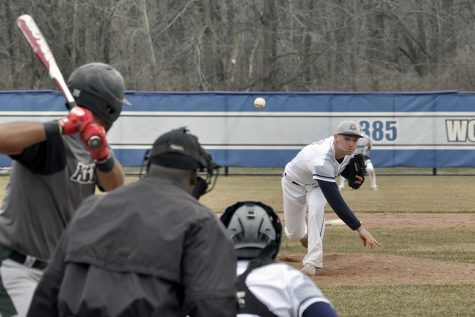 Joseph Craker, Sports Editor
April 9, 2019
Temperatures have been unseasonably cold as April rolls through, but Madison College bats have stayed hot since their time in the desert. WolfPack baseball has swept their last four doubleheaders, winning...
What does it take to close Madison College?
In the first few weeks of the Spring 2019 semester, Madison College was forced to close a total of 5 days due to extreme weather. What goes into the decision to close a college that serves tens of thousands of people?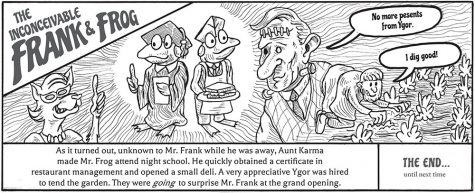 Andrew Kicmol, Editor in Chief
April 9, 2019
Results are in for Student Senate elections for 2019-2020 academic year....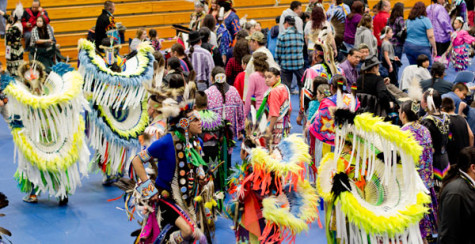 Cat Larsen, Staff Writer
April 9, 2019
The Culture and Climate department at Madison College is a subdivision...
Amara Gobermann, Managing Editor
April 9, 2019
Surroundings affect us more than we are aware of, and when you put race...
Loading ...
Listen to Clarion Radio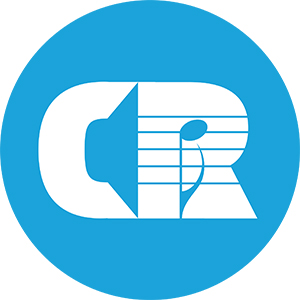 Clarion Radio is now on the air at clarionradio.com.
Parks and Landmarks
Watch the latest episode of Parks and Landmarks by Sean Bull.