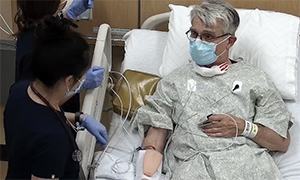 Kaleia Lawrence, Editor in Chief
October 12, 2021
The Performing Arts program in partnership with the School of Nursing has...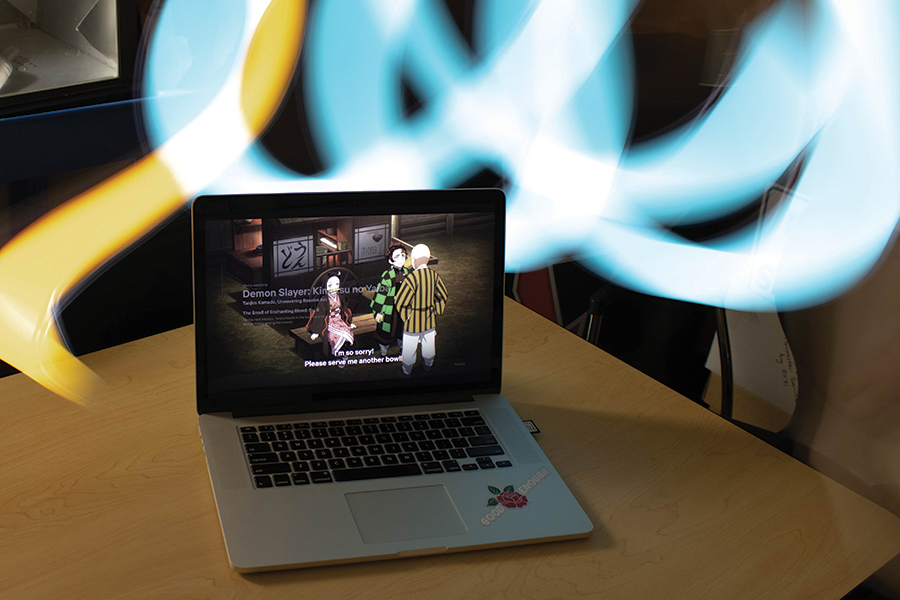 Kaleia Lawrence, Editor in Chief
October 12, 2021
There's one question that divides foreign film watchers like no other...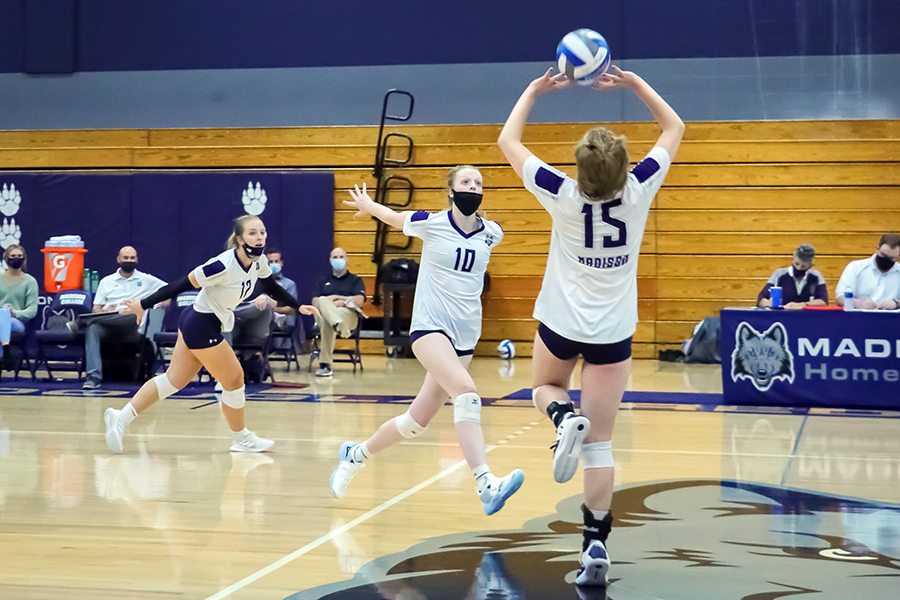 October 12, 2021
A rally from a two-sets-to-none deficit brough Madison College within a few points of a upset of top-ranked Rock Valley College at home on Oct. 5. Madison College eventually lost the match, 25-20,...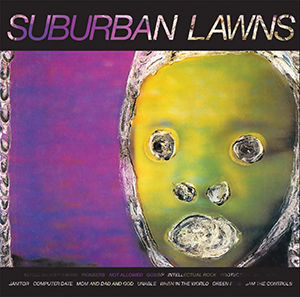 Spencer Wakefield, Staff Writer
October 12, 2021
In the late '70s and early '80s, New Wave artists had all but redefined...
Sorry, there are no polls available at the moment.