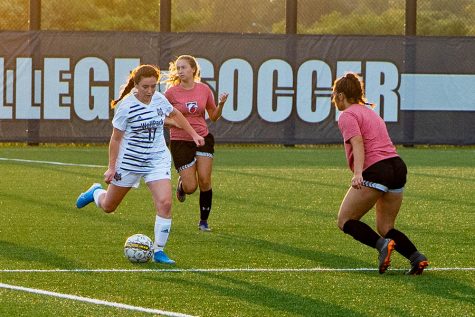 Andrew Kicmol, Editor Emeritus
August 29, 2019
The start to the 2019 Madison College women's soccer season has kicked off with a win over Anoka-Ramsey Community College 2-0 on Aug. 25 in Coon Rapids Minnesota. Both teams had 17 shots in the game,...
Parks and Landmarks
Watch the latest episode of Parks and Landmarks by Sean Bull.
William Moore, Contributor
August 28, 2019
Let's set the mood. Imagine it's Friday afternoon. The...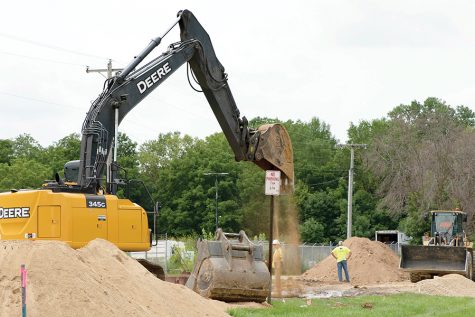 Sean Bull, Broadcast Manager
August 28, 2019
Every fall, somewhere around 10,000 students return to Truax Campus. If...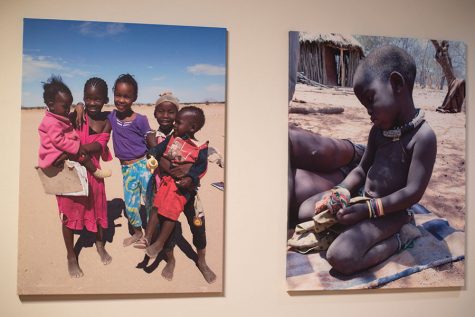 Tessa Morhardt, Editor-in-chief
August 28, 2019
Tara Olivia Martens was so inspired by her visits to the African nations...
Loading ...