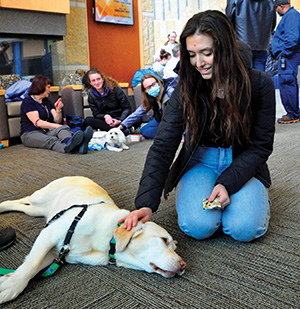 Mary SeGall, Staff Writer
May 3, 2022
On Monday, April 25, Madison College welcomed a few returning friends that...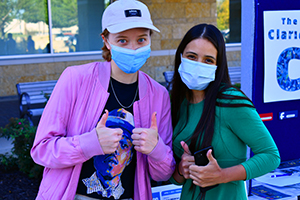 Kaleia Lawrence, Editor in Chief
May 3, 2022
I've always been a busy person. I can't remember a time where I didn't...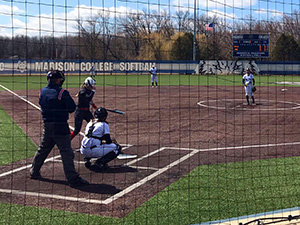 May 3, 2022
The first six days of May will be busy for the Madison College softball team. Weather permitting, the WolfPack will play 12 games in those six days thanks to some re-scheduled games and the start of tournament...
Lillian Coppelman, Staff Writer
May 3, 2022
Back in 2020, many critics and Sonic fans had doubts about how the first...
Sorry, there are no polls available at the moment.