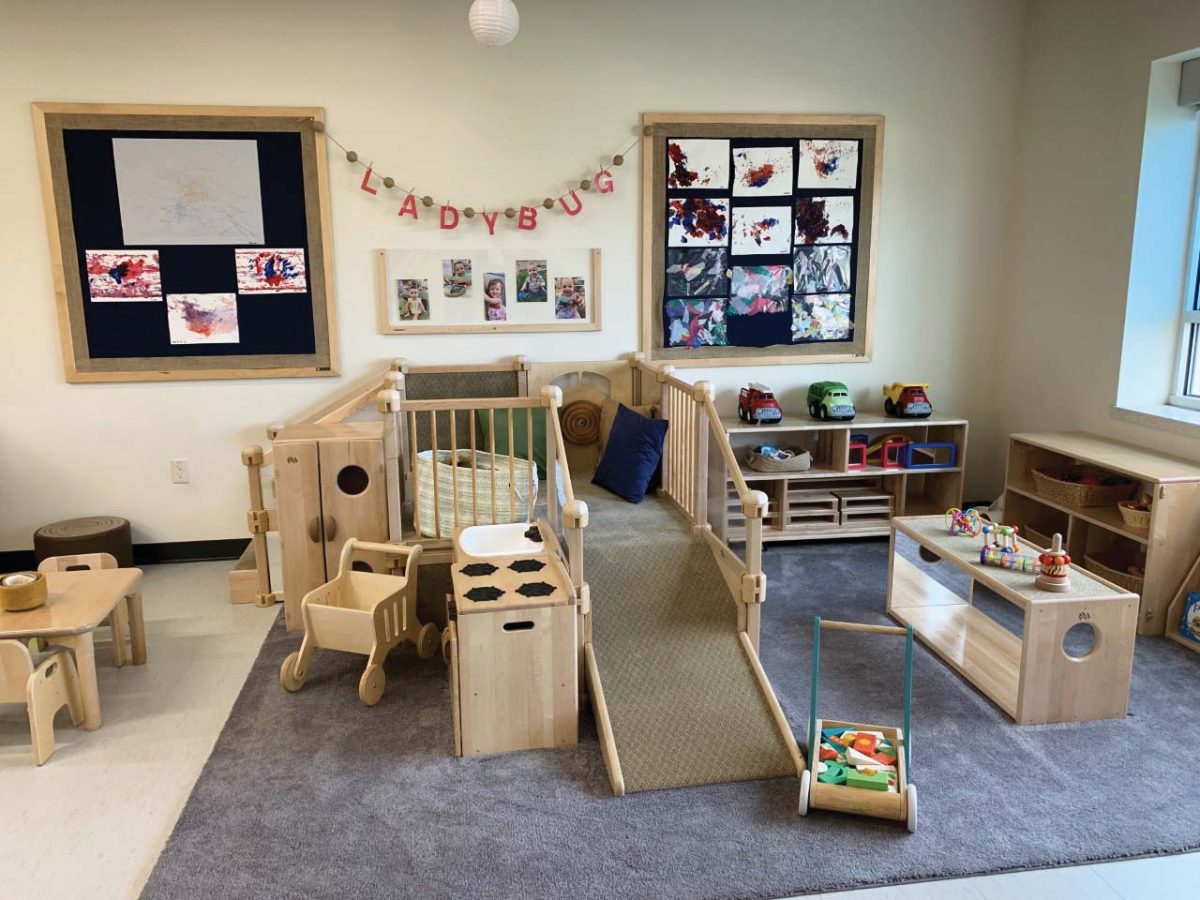 September marks National Student Parent Month in the US, a month to recognize the obstacles faced by student parents and promote resources to...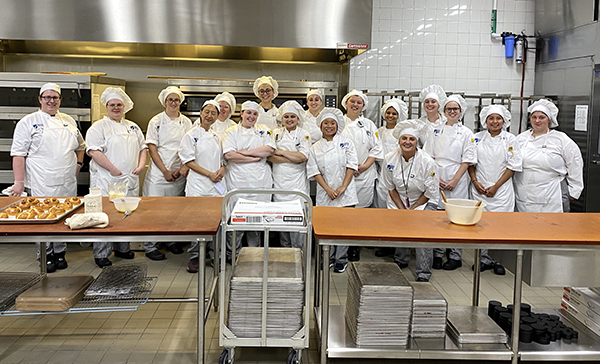 Yesterday, for the first time, I baked a roll from scratch. At 56 years old that is saying something, especially since my last few batches doubled...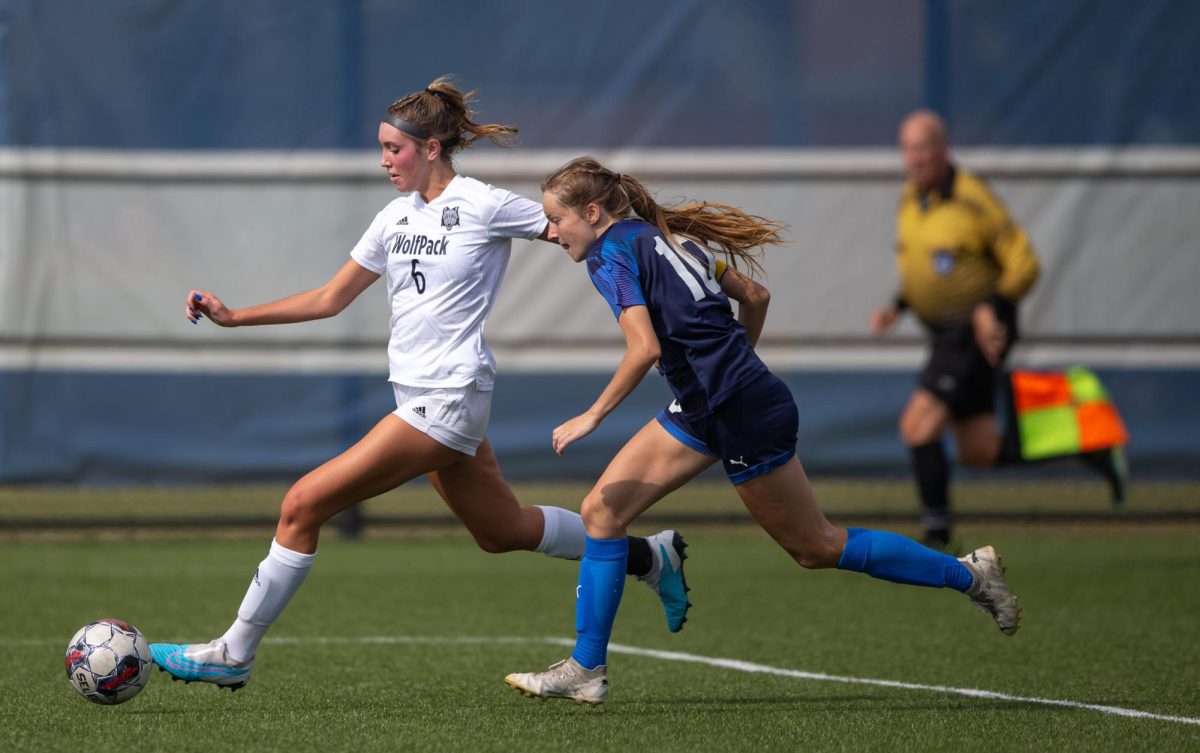 Both the Madison College women's soccer and volleyball teams have winning records as of Sept. 23, while the men's soccer team is hovering...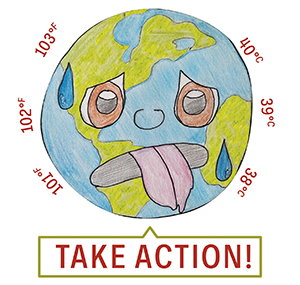 This past summer, cacti fell and withered, people suffered third-degree burns from sidewalk cement and people died. Phoenix, Arizona, residents...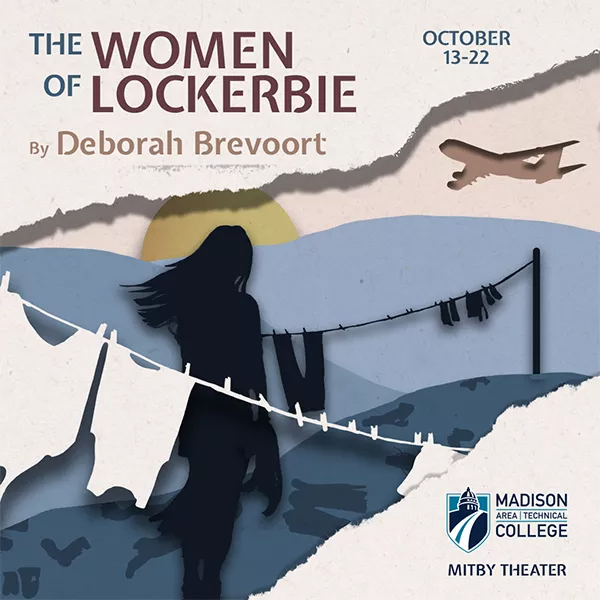 Madison College Performing Arts will present Deborah Brevoort's award-winning play "The Women of Lockerbie" on the Mitby Theater stage,...
Sorry, there are no polls available at the moment.