Christina Gordon, Sports Editor
November 27, 2019
After a slow start to their season the Madison College women's basketball team has gone 4-2 in its last six games. "We started off really slow, and we faced two really good teams. But...
Parks and Landmarks
Watch the latest episode of Parks and Landmarks by Sean Bull.
Emily Merlin, Social Media Editor
November 27, 2019
Social media is constantly changing, moving, and talking. Each social media...
Sara Adams, Staff Writer
November 27, 2019
Being a deaf student at Madison College isn't easy. Many students...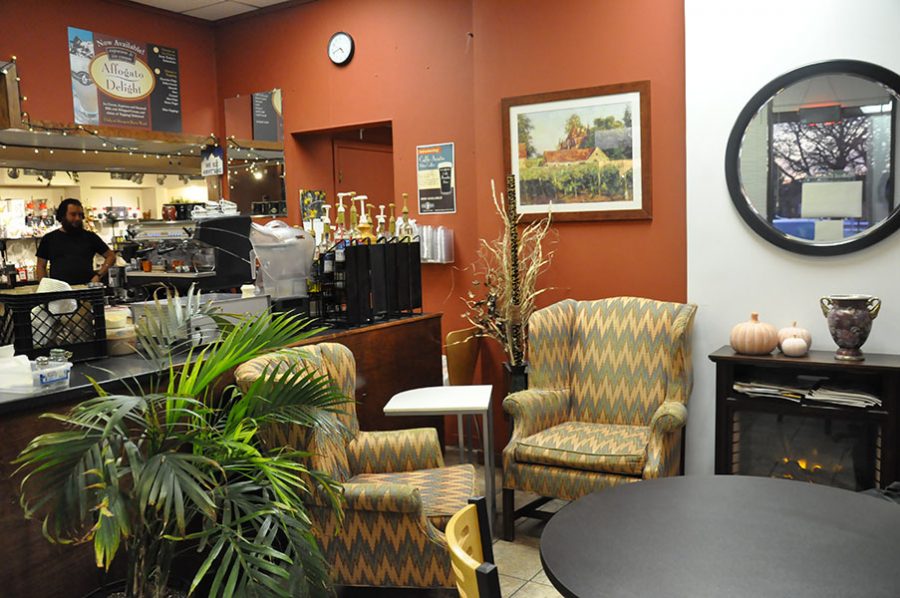 Hailey Griffin, Arts Editor
November 27, 2019
Steep & Brew is a cozy café located in the Market Square at 6656 Odana...
Sorry, there are no polls available at the moment.