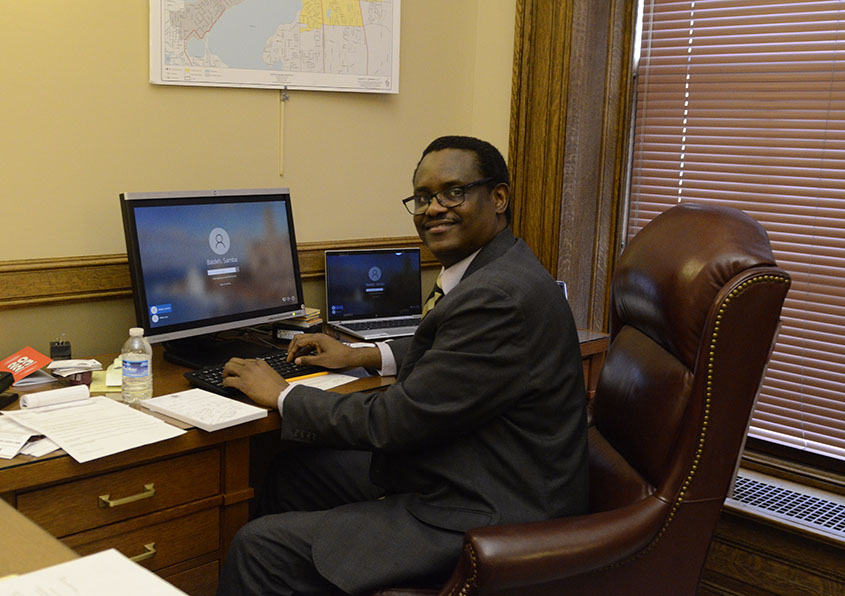 Kelly Feng, Managing Editor
May 2, 2023
It all started with curiosity. Representative Samba Baldeh has alway had...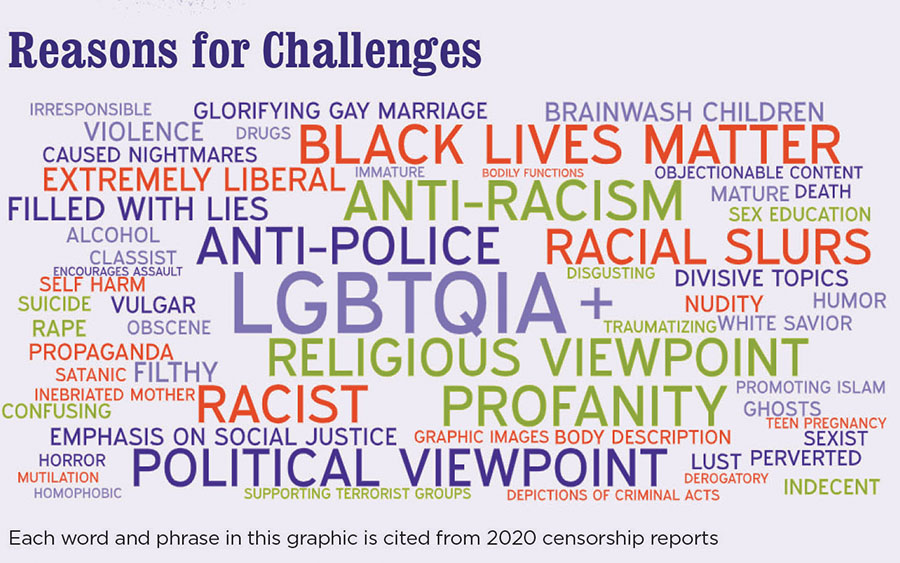 Paige Shapiro, Staff Writer
May 2, 2023
Every day there seems to be some headline about a school district that...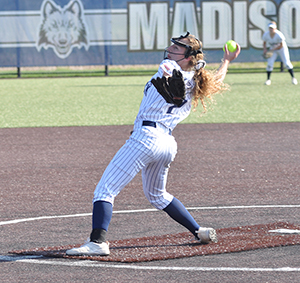 May 2, 2023
With just a few games remaining before the start of the NJCAA Region 4 Tournament, the Madison College softball team stands at 20-18 overall and 3-3 in conference play. Recently, Madison College posted...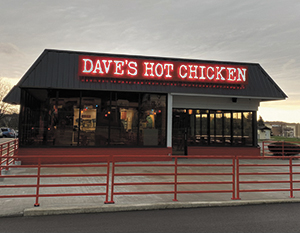 Dexter Cruse, Staff Writer
May 2, 2023
Dave's Hot Chicken has recently exploded across America. Dave's was...
Sorry, there are no polls available at the moment.