Lillian Coppelman , Editor In Chief
September 29, 2022
There are many different resources that Madison College provides for students,...
Kelsey Germann , Staff Writer
September 29, 2022
We patiently look for the first signs of spring in the air: the warm...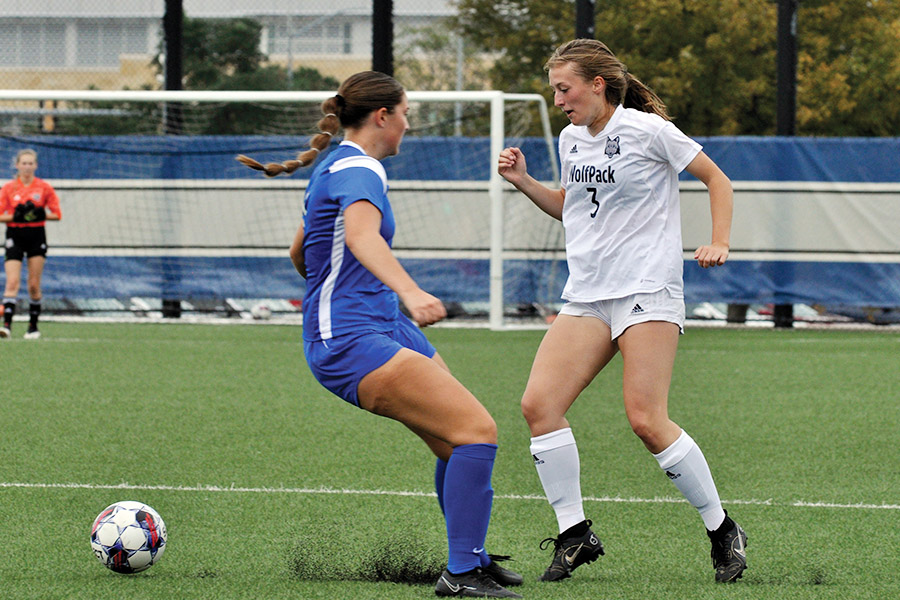 Chase DeMasi, Sports Editor
September 28, 2022
The Madison College women's soccer team defeated Finlandia University, 2-0, at home on Sept. 16. The first goal came from Madison Johnson in the 20th minute of the match, her fifth goal...
Grant Nelson, Staff Writer
September 28, 2022
This film has been over a decade in the making and has been part of a cinematic...
Sorry, there are no polls available at the moment.