Christina Gordon, Sports Editor
December 12, 2019
The Madison College men's basketball team has ended the non-conference portion of their season with a record of 7-6 and their coach is please with the team's effort. "We had a pretty...
Parks and Landmarks
Watch the latest episode of Parks and Landmarks by Sean Bull.
Casey Anderson, Opinion Editor
December 12, 2019
For most, the holiday season is a time filled with tinsel, gift-giving,...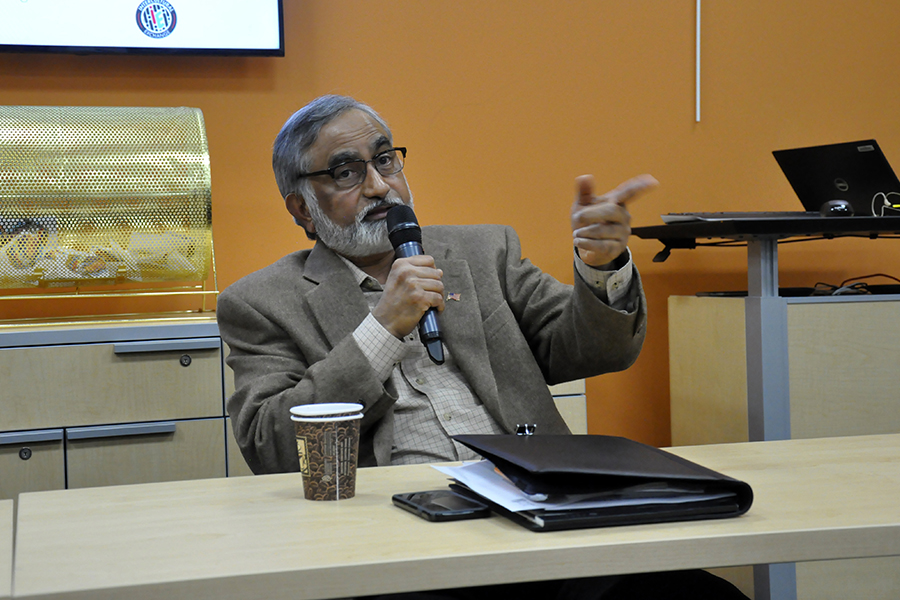 Amara Gobermann, Managing Editor
December 13, 2019
Social change is inevitable in this generation of progressives, which is...
Emily Merlin, Social Media Director
December 12, 2019
Now we all know about the story of World War I. But what happens when the...
Sorry, there are no polls available at the moment.