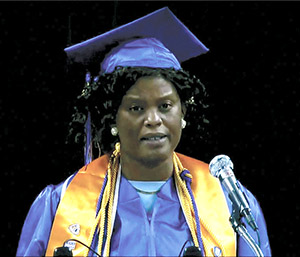 Kelly Feng, Opinion Editor
January 18, 2022
Ayele Dossavi wants us to know you can't manifest anything into existence...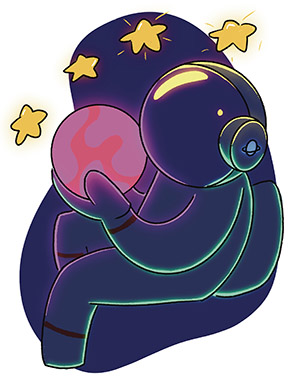 Taleise Lawrence, Copy Editor
January 18, 2022
Space is the coolest thing ever. When I was little, I wanted to be an astronaut...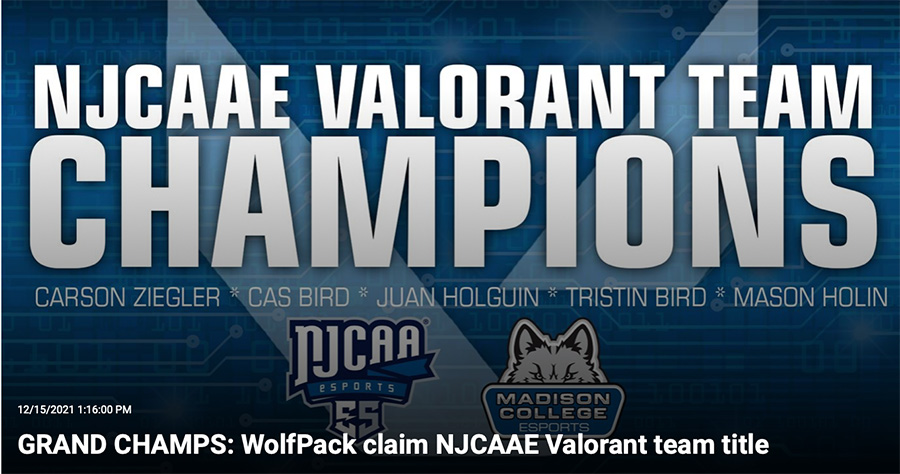 Kaleia Lawrence, Editor in Chief
January 18, 2022
It was time to compete for the national championship and the Madison College Valorant team was struggling. The WolfPack found itself trailing behind NOVA, North Virginia Community College, with a score...
Lauren Taillon, Arts Editor
January 18, 2022
Fans of Wes Anderson ("Royal Tenenbaums," "The Grand Budapest Hotel")...
Sorry, there are no polls available at the moment.