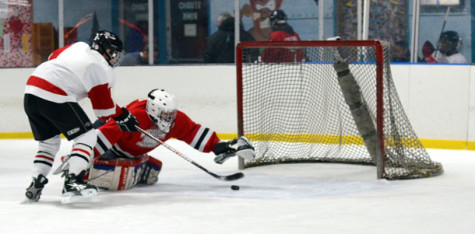 Evan Halpop, Staff writer
March 6, 2012
Filed under Sports, Top Stories
Many people who play sports are often overlooked because they have a developmental disability. This is often because they do not play at the same level of competition that neuro-typical athletes tend to play at. Before 2000 there was no competitive league for people with developmental disabilities...