Sherra Owino, Staff Writer

September 30, 2020
With all that's been happening surrounding the pandemic, it's easy for us to go to the basic comfort foods, just to have some sort of fuel for our bodies, in order to keep trudging through the day. Now, with classes being in full swing, the propensity of this nee...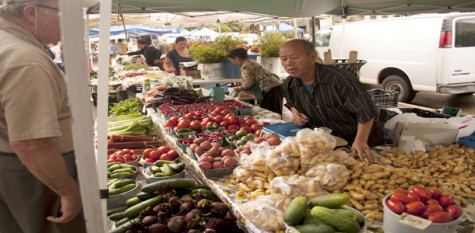 Aaron Miller and Katrina Simyab, Clarion Staff Writers

September 13, 2011
Fall is almost upon us, and you can feel it get rather chilly over the past few days. Tomatoes and peppers will soon be gone from the seasonal produce section, so try these hearty quesadillas before those items fade for another year. They reheat well, so making a whole batch and having lunch for a...