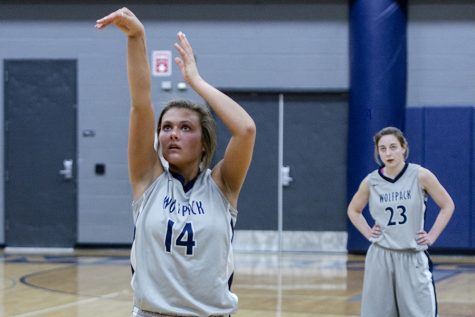 Ethan Maurice, Staff Writer

January 31, 2017
When Rachel Slaney graduated from Barneveld High School, she had no plans to play collegiate basketball. As a four-time all-conference and three-time all-state player, she heard from plenty interested schools. She just didn't respond back. But things changed when former Madison College coach...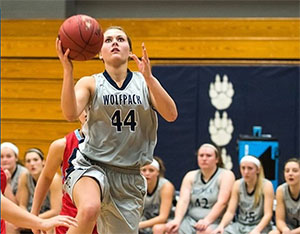 Clarion staff report

April 6, 2016
After helping lead their team to 27 wins and its first regional title since 2010, three Madison College women's basketball players have received post-season honors. Freshman Rachel Slaney was recently received All-America Honorable Mention recognition from the Women's Basketball Coaches Association...