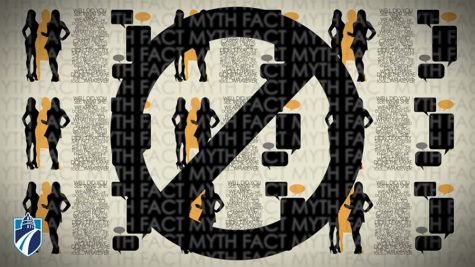 Hannah Switzer, Staff Writer

October 25, 2018
When I got that email from the Dean of Students, letting me know I was "required to complete this online prevention program," I was exhausted at the thought of it. "Exhausting" is the way I'd describe being a survivor of sexual assault, years after the fact.
Pamela Stevens, Staff Writer

April 20, 2016
The Feb. 2 killing of Caroline Nosal outside the Metro Market on Cottage Grove Road in Madison has brought a renewed focus on workplace sexual harassment and how victims should respond. A former co-worker, Christopher O'Kroley, has been charged with shooting Nosal. According to the criminal complaint,...
Mary Joan Nastri, Clarion Staff

December 10, 2015
Title IX is recognized as protection against sexual discrimination in athletics, but it covers so much more. Some of the violations covered by Title IX are sexual harassment, discrimination in the admission process, sex discrimination, infringes on the rights of pregnant women, and much more. Since...