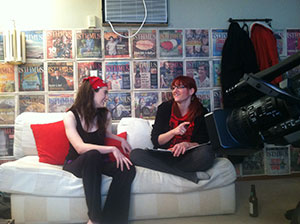 Jacob Ennis, Managing Editor

September 28, 2013
The web series "Chic" has finished production of its first season with its first episode already live. All of the actors, the music in the show and the places the scenes were shot are all local. Locals and frequent Madison-goers will spot several Madisonian things in the first episode. Director...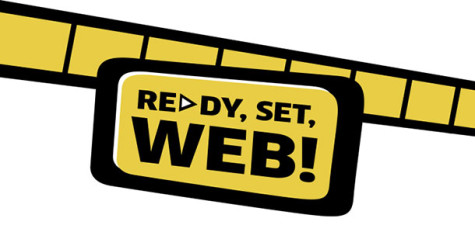 Jacob Ennis, Managing Editor

January 22, 2013
"Chic" is an indie web series being shot in Madison that highlights the joys and pains of indie film producing. With local actors, points of interest and businesses "Chic" promises to add to the small but growing Madison area film industry. It also promises comedy, drama and sex with a plot. Producing...