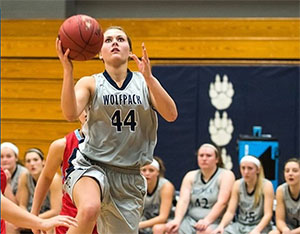 Clarion staff report

April 6, 2016
After helping lead their team to 27 wins and its first regional title since 2010, three Madison College women's basketball players have received post-season honors. Freshman Rachel Slaney was recently received All-America Honorable Mention recognition from the Women's Basketball Coaches Association...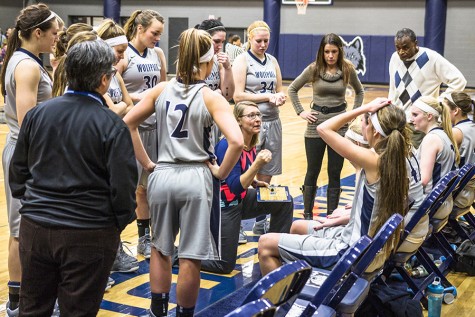 Clarion staff report

February 17, 2016
Two late-season losses have likely derailed the Madison College women's basketball team's hopes of winning its first conference title since 2009-2010. Madison College avenged an earlier loss by defeating Rock Valley College and claim the conference lead, only to lose its next two games to fall...