Jacob Ennis, Managing editor

August 24, 2012
The construction may make finding your way into the school confusing, but all you need to do is follow your nose to The Bakery for some fresh student-made – and student-priced – baked goods. Students in the Baking/Pastry Arts program run The Bakery, and everything sold there is made by them. Nothing...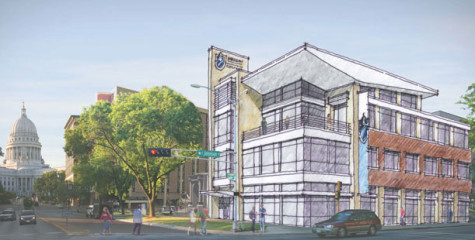 Ryan Spoehr, Clarion Editor in Chief

April 25, 2012
Across the college, the aftermath of the largest education-related referendum is evident with construction taking place at many of the campuses. However, the college is looking to add more construction to the fold. On April 11, the Madison College District Board unanimously approved a new, stand-alone...