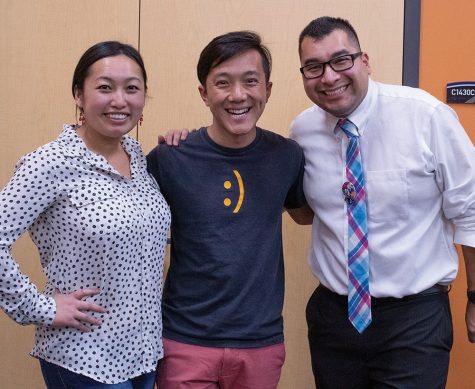 Briant Lawler, News Editor

November 21, 2018
Neng Thoa took the stage at the front of the room to start the second half of the "Changing the Narrative" conference. His message was clear and simple: we can build something fruitful, in real life, by connecting with individuals.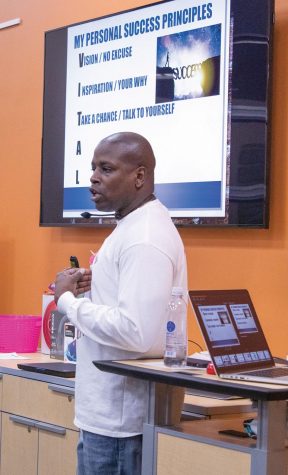 Katie Paape, Staff Writer

November 21, 2018
CEO of a multi-million-dollar company and motivational speaker, Ian Humphrey, gave a presentation at the second annual "Changing the Narrative – Be a Voice, Not an Echo" conference at Madison College. Humphrey spoke on Nov. 16 about finding your voice and making your own path. Throughout the talk,...