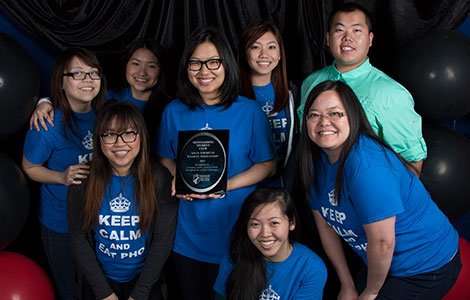 Clarion staff report

May 11, 2015
As she opened the annual Celebration of Student Success Awards Banquet, Executive Leadership Team member Jessica Keophilavanh introduced the theme of this year's celebration. "We want to honor those who devote 100 percent of themselves to becoming successful leaders with a purpose here at Madison...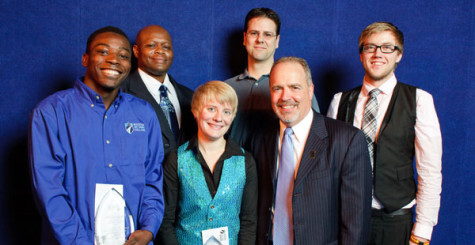 Clarion staff report

May 8, 2012
Members of several student clubs and organizations were honored during the annual Celebration of Student Success held on April 25th. The event was organized and run by the Executive Leadership Team to recognize individuals and groups for their contributions to the Madison College community. Five students...