The Beacon offers positive experience for both volunteers and guests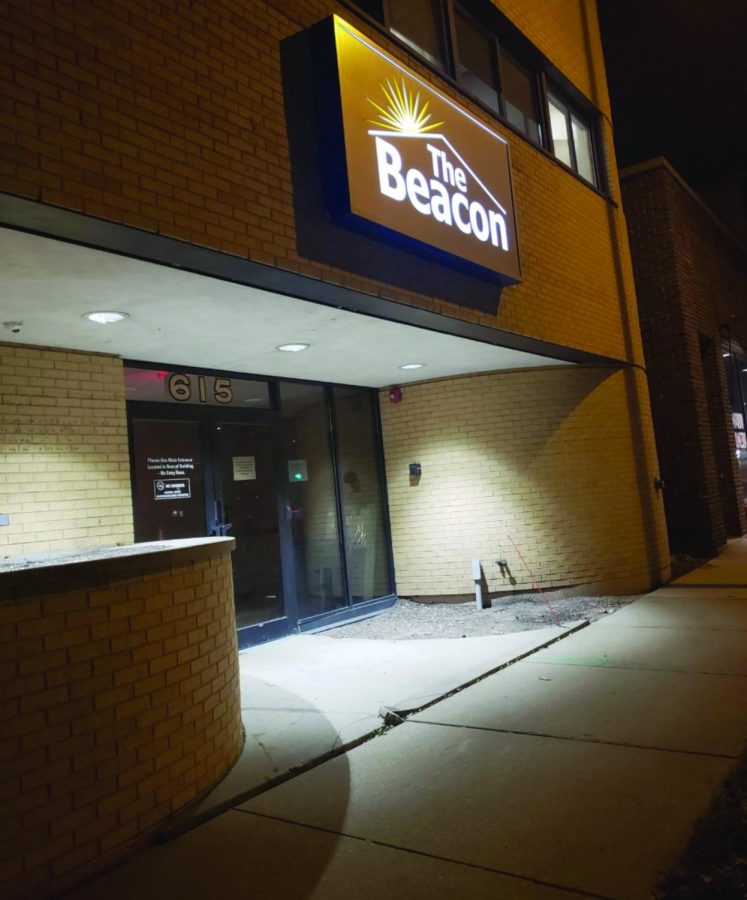 Volunteering can have a positive impact on someone's life. At The Beacon, this is especially true.
The Beacon is a daytime resource center for homeless men, women, and children in Dane County. Volunteer Coordinator, Lynn Currie, is one of the many staff who assists in The Beacon's day to day operations.
As Volunteer Coordinator, Currie helps volunteers navigate their experience at The Beacon. "There's something kind of amazing about connecting volunteers with the opportunity that's the right fit for them. People volunteer for lots of different reasons," said Currie.
"It's fun to watch the process of someone choosing The Beacon, and then watch them figuring out if it's really their volunteer home, or if it's really going to be just a short-term thing where they help a bit, right. But watching people turn the corner of realizing, 'Wow, this is actually a place where I want to invest heart and soul, as well as time,' is cool to be part of."
At The Beacon, volunteers have the chance to carry out several roles. They can help serve food in the kitchen, assist guests with laundry, facilitate the showers, and provide guests with any assistance they might need in The Beacon's computer lab.
Due to the pandemic, The Beacon had previously experienced a decrease in the number of volunteer opportunities available. However, they've started to reinstate some of those opportunities as the number of guests has risen with the recent decrease in temperature.
"We are adding in, now, as we approach Winter, afternoon shower and laundry volunteers. We had just gone to morning shifts. And we've been adding volunteers in our computer lab, and in kind of a connected role, helping guests connect to our partner agencies via Zoom," said Currie.
No matter which role they decide to possess, whether they facilitate laundry and showers, serve food, or help in the computer lab, volunteers have the chance to make a positive impact on the guests that they interact with.
"I think everybody that volunteers here knows that they're doing something important, that it changes the daily life of people. Improves the daily life of people. I think it's that simple," said Currie.
"…they are an additional set of humans that are seeing the potential of each of our guests and understanding that every one of our guests has a different story, and a different reality day to day, and different barriers in front of them, and different potential. I think volunteers play a really important role in just their connection."
The connection that coincides with the volunteer role at The Beacon makes it that much more worthwhile.
"This is an amazing place to get to know all sorts of different people with all sorts of different stories and really gain perspective and appreciation for everybody's humanity, you know," said Currie.
To sign up to volunteer at The Beacon, contact [email protected] or follow this link: http://vhub.at/thebeacon.