Andrew Kicmol, Editor in Chief

November 21, 2018

Filed under News
History has been made. On Nov. 9, an email was sent out to let all students know that the textbook referendum had passed. That means students will no longer need to pay an extra fee for textbooks as it will become part of their tuition. Madison College is the first two-year technical college in Wisconsin ...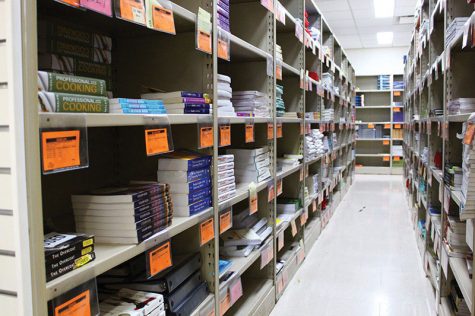 Briant Lawler, News Editor

September 12, 2018

Filed under News, Top Stories
Textbooks are a necessary evil when it comes to higher education. They can be a burden by their sheer mass and volume students' must lug around. But they can often be a burden by the steep price tags they carry as well. That's why this semester, the Student Senate will hold a referendum vote that would establish a separate fee to finance a com...