Arsenio Sorrell, Staff Writer

November 7, 2018

Filed under Arts & Culture, Top Stories
Imagine being responsible for putting together a script for a stage production completely from scratch. What would you write about? What topic would you cover? Genre? Who would you want to work with you? These are vital questions you would have to ask yourself if you were put in the position to...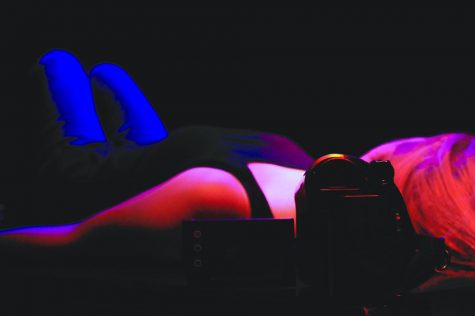 Arsenio Sorrell, Staff Writer

October 10, 2018

Filed under Arts & Culture, Top Stories
What comes to mind when you think of theater? William Shakespeare? Maybe some famous Broadway musical like "Hamilton" or "Wicked?" Each year, the Performing Arts Leadership (PAL) Board selects the slate of productions to be performed. The play the group selected for this year's fall producti...