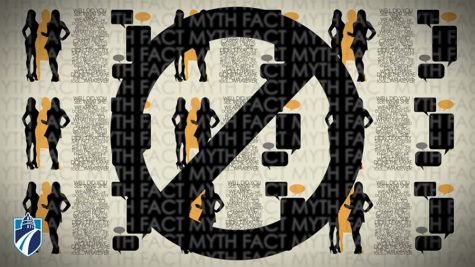 Hannah Switzer, Staff Writer

October 25, 2018
When I got that email from the Dean of Students, letting me know I was "required to complete this online prevention program," I was exhausted at the thought of it. "Exhausting" is the way I'd describe being a survivor of sexual assault, years after the fact.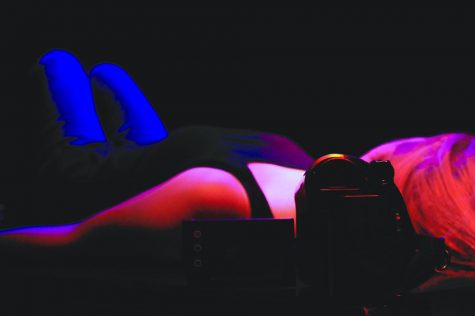 Arsenio Sorrell, Staff Writer

October 10, 2018
What comes to mind when you think of theater? William Shakespeare? Maybe some famous Broadway musical like "Hamilton" or "Wicked?" Each year, the Performing Arts Leadership (PAL) Board selects the slate of productions to be performed. The play the group selected for this year's fall producti...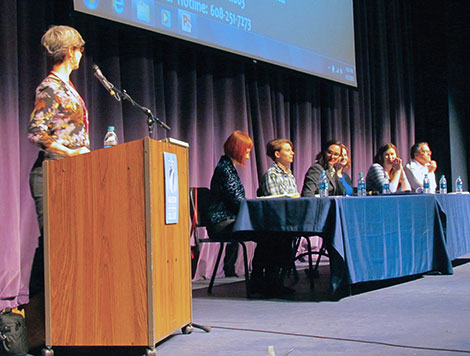 D.J. Pierce, Managing Editor

May 11, 2015
In honor of national sexual assault awareness month, Madison College hosted a free showing of "The Hunting Ground" followed by a panel discussion in the Mitby Theatre on April 22. This is just one of the many recent events the school has held in order to promote sexual safety and give students a...