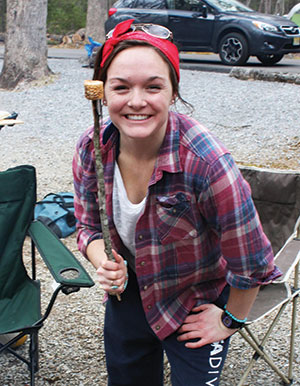 Betsy Osterberger, News Editor

March 26, 2014
A couple of months ago, I was sure that my busy schedule and slim wallet would keep me in Madison for spring break. As the semester wore on and friends spoke of exciting and affordable vacation options, I decided to adjust my schedule and save up money. On Saturday, March 16, nine of my friends and...
Adrian Holtzman, Clarion Staff

April 10, 2012
Imagine being able to go on a six-day vacation to one of the biggest cities in the world, accompanied by 10 of the most interesting people, spending your time doing one of the greatest things imaginable, volunteering! I have never been on a volunteering service trip before, and as a first semester...