Brad Utegaard, Staff writer

November 19, 2013
The Madison College Foundation is providing students with the opportunity to receive some financial assistance this semester through numerous different scholarships. The Foundation scholarships are a way for students to receive assistance economically to help continue their education at Madison College....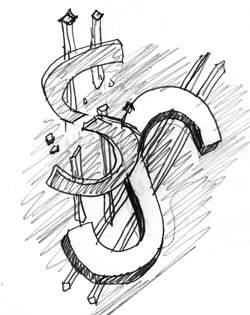 Garth Beyer, Staff Writer

October 9, 2012
Available grants, scholarships can help reduce your debt burden Imagine that two college students graduate with the same degree at the same time, but one has secured $40,000 in student loan debt alongside their Bachelors, while the other student accumulates a little over a thousand dollars. Who is s...