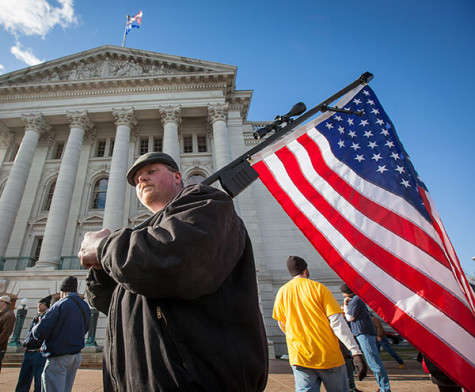 Michael Klein, News Editor

February 5, 2013
There have already been more school shootings than months, so far this year. Another murder, of a 14-year-old-boy, at an Atlanta middle school occurred on Feb. 1. Americans are traumatized by the disturbing trend that is sparking much debate encompassing several hot button issues. Madison College...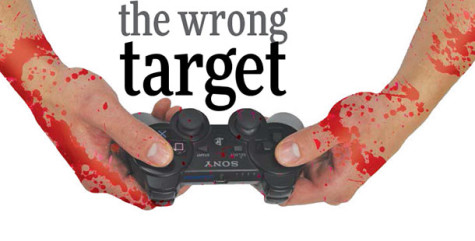 Clarion Editorial Board

January 22, 2013
There seems to be a growing concern that video games, specifically, "Mass Effect 3" and other first person shooters, have something to do with the shooting at Sandy Hook Elementary school in Newtown, Conn. In the broader picture, the NRA has even come out to say that video games and violent media...