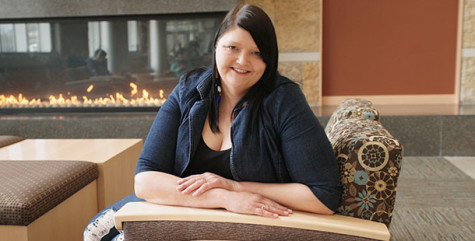 Joe Galligan, Staff writer

May 7, 2014
Madison is frequently recognized by media outlets such as Reuters and Forbes as one of the nicest places to live in the United States. However, that's not the experience for all of its residents. Recent studies have indicated that racial disparity between blacks and non-Hispanic whites in Dane County...
Nicholas Garton, Staff Writer

September 11, 2012
Last week's Republican National Convention was certainly a spectacle. Wisconsin's Paul Ryan gave a stirring, crisp address, looking and sounding more presidential with every word. Athletes, politicians and actors all took their turn at the podium talking about how they would like the future of America...