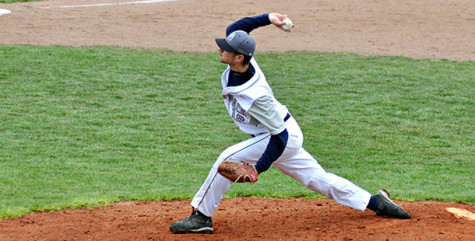 Clarion Staff Report

May 8, 2013
Update:  (from Madison College WolfPack website) Madison College is proud to play host to the 2013 NJCAA Region IV Baseball Tournament from Friday-Sunday, May 17-19, at Robin Roberts Baseball Field on the Madison College Truax campus. The tournament winner advances to the NJCAA Division II College World...
Kim Johnson-Bair, Staff Writer

May 8, 2013
Madison College has reached a settlement in the Title IX case from last fall. A complaint filed cited disparities in the number of male to female sports programs, representation and funding at the college. The new plan will add women's soccer to the athletic program and will begin documentation...