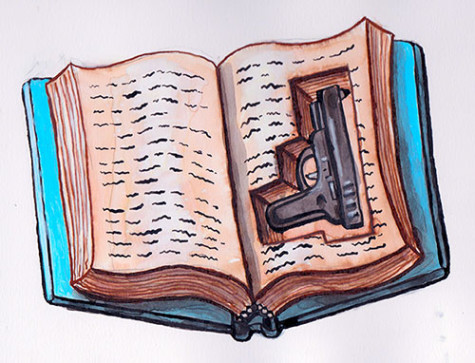 Mouna Algahaithi, News Editor

October 27, 2015
There have been more mass shootings this year than days in the year. This fact comes as a shock to many, including State Representative Melissa Sargent, who shared the information from the online Gun Violence Archive. There have been 279 mass shootings nationwide this year, according to the archive....
Ryan Wetley, Staff Writer

January 26, 2011
On Jan. 8, our nation was once again forced to take a collective breath in the face of a grave tragedy. That day, in Tucson, Ariz., six people were killed and an additional 13 were wounded including U.S. Congresswoman Gabrielle Giffords. As this incident involved the use of a firearm it seemed prudent...