Rebecca Waraczynski, Business Director

October 14, 2015
October is a month where men and women push for awareness for breast cancer but to those that struggle with breast cancer, it's an every day fight. The Madison College TruStyle Salon is having a promotion with half the proceeds going to Breast Cancer Recovery. For $6 you can show of your sparkling...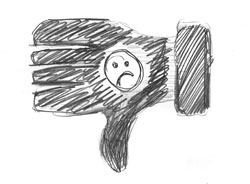 Sarah Weatherbee, Staff Writer

September 25, 2012
Breast Cancer Awareness Month begins Oct. 1. I remember last year when the tell-tale, cryptic Facebook statuses peppered my newsfeed. Everyone appeared to be announcing where they liked to get it on. I have to admit, I had to look twice when some of my devout friends, fresh from church or Friday prayers,...