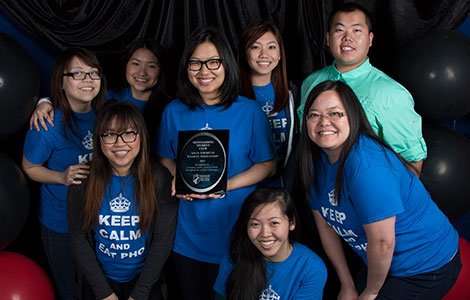 Clarion staff report

May 11, 2015
As she opened the annual Celebration of Student Success Awards Banquet, Executive Leadership Team member Jessica Keophilavanh introduced the theme of this year's celebration. "We want to honor those who devote 100 percent of themselves to becoming successful leaders with a purpose here at Madison...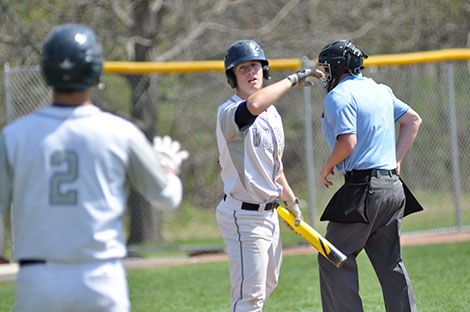 Clarion staff report

May 11, 2015
Brandon Gibis and Kelly Calhoun were recognized as the Madison College Sportspeople of the Year at the 50th annual Athletic Awards Banquet held in Redsten Gymnasium on April 23. An infielder and pitcher on the Madison College baseball team, Gibis has been one of the team leaders the past two years. Gibis...