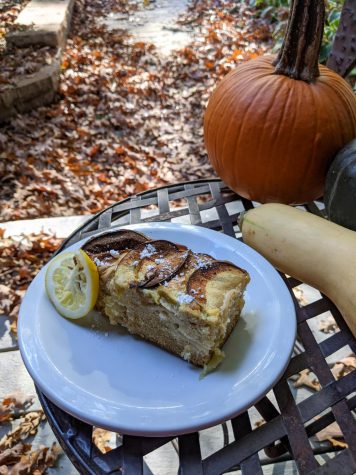 Eimy Gonzalez, Staff Writer

October 14, 2020
Autumn is upon us! The trees are turning auburn, and as a chill begins to set in, a cozy day becomes very tempting. And by cozy, I mean warm, comfortable, and definitely with a special treat to munch on. Every year the season arrives with an overpowering craving&nbsp...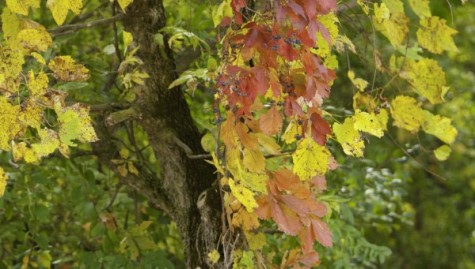 Heidi Adams, Managing Editor

October 12, 2011
Patrick O'Connor is a photography student at Madison College.  He plans on graduating in May of 2012. O'Connor is a Canon brand aficionado.  You can often see him in the hallway with his 40D around his neck. "Currently I like to travel as light as possible. Camera, a few lenses, some speed-lights...