Men's and women's basketball players earn recognition
Four Madison College basketball players have received all-conference and all-region accolades, the college's athletic department recently announced.
Tyree Young and Jezzriah Burton were honored from the men's basketball team, while Megan Corcoran and Peyton Trapino were recognized from the women's basketball team.
All four players were sophomores this season, and all four played pivotal roles for their teams the past two years.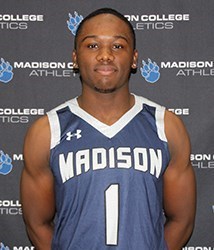 Young led the Madison College men's team in scoring this season, averaging 17.6 points a game. By scoring 511 points this season, he pushed his career total to 900 points, good for ninth on the program's all-time scoring list.
Young was a first team All-North Central Community College Conference and All-Region IV Division III selection. He was also one of three All-American nominees from the region.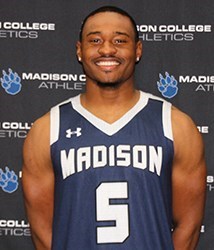 Burton averaged 11.6 points a game and was one of the top outside shooters on the team. He converted on a team-high 144 three-pointers. His efforts earned him second team all-conference recognition.
In addition, out-going coach Bill Kegler was named conference coach of the year after leading his team to a 7-7 conference record, 18-11 overall.
Corcoran and Trapino were both named first team all-conference and all-region. In addition, Corcoran was one of two players from the region nominated for All-American honors.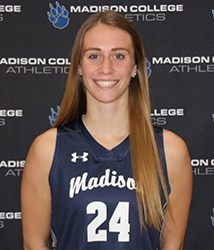 Corcoran led the women's basketball team in scoring, averaging 20.6 points a game. She scored in double digits for the final 17 games of the season, tallying 576 points this season. Her career point total of 935 is good for seventh on the school's al-time scoring list.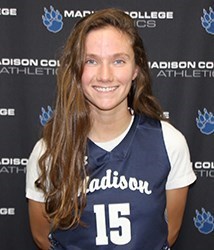 Trapino finished the year averaging 15.6 points a game and 110 assists. Her career total of 214 assists ranks 11th in school history. She did all this despite missing games due to injury and the women's soccer team's national trip.
The women's basketball team finished the season with a 20-9 record. Corcoran and Trapino led a sophomore class that boasts a 40-16 record over the past two years.