Volleyball team starts season ranked ninth in nation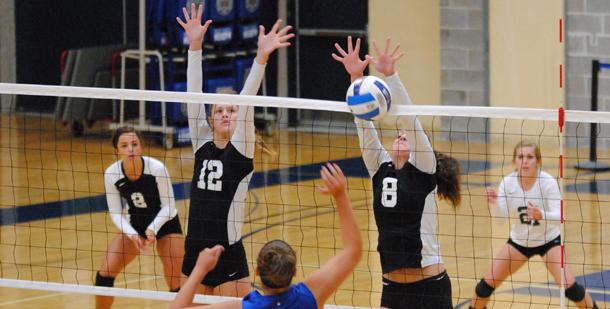 Clarion staff report
August 24, 2012
The 2012 women's volleyball team begins its season, Tuesday, with the ninth spot in the National Junior College Athletic Association (NJCAA) Division III preseason rankings.
The WolfPack ended 2011 a victory shy of qualifying for the national tournament, finishing with a 22-13 overall record. They were 6-6 in the North Central Community College Conference (N4C).
A tournament berth would have been clinched with a win over Rock Valley College in the Region IV Tournament, to follow a win over tournament-favorite Joliet Junior College. It would have been the WolfPack's second national tournament appearance, in three seasons.
In 2009, the WolfPack won their first two events, over Nassau Community College and Ridgewater College. They eventually lost to Brookhaven College, which won the national title.
Ridgewater – the 2011 national champion – is ranked No. 1 in the preseason poll. Rock Valley, which ended the WolfPack's season last year, are ranked third.