SENATE LETTER
Textbook rental, food security are top priorities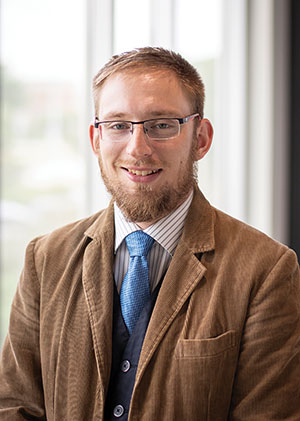 Hang on for a minute...we're trying to find some more stories you might like.
Students of Madison College,
My name is Steven Ansorge. I am your Student Senate President and I am your lead representation to our college's faculty, administration, and staff.
My studies are focused on renewable energy and transferring to UW-Madison for public administration. I want to contribute in a healthy way to the future we are all going to be a part of. We are inheriting the 21st century, and I look forward to working with you all to make it a better tomorrow.
The present requires our attention as well, and it is my intention this academic year to support the passage of the textbook referendum from Nov. 1 to Nov. 6, strive to increase student food security, and work with the college to improve advising and technology services.
I have struggled with paying for books, not having enough food to eat, and the technology services. Other members of the Student Senate have experienced these student issues as well, and we will continue to work to find solutions to improve the experiences students have at our college.
If you want to talk about your student experiences and concerns, you can usually find me in the Student Senate Office (Truax B1260H) or the STEM Center (E1861). I look forward to hearing from you, and representing your experience to our college.
Sincerely,
Steven Ansorge