Public Safety: Helpful Information to keep students safe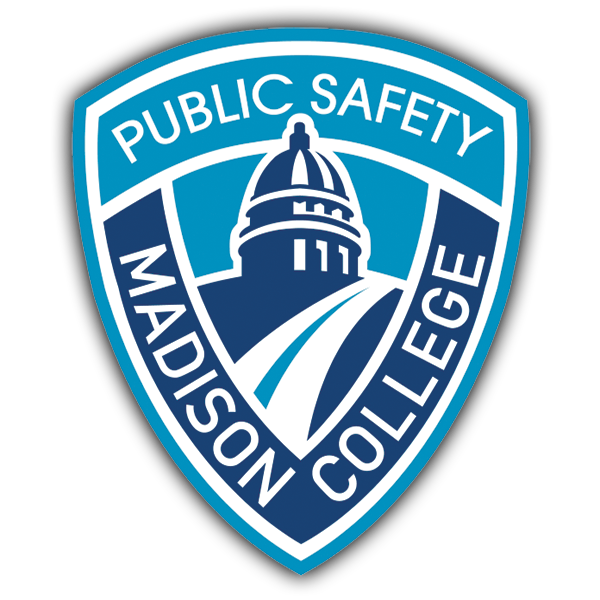 Welcome to Madison College. During the school year, Public Safety will publish an article in the Clarion informing the college community of recent events and notable calls that Public Safety has responded to. We welcome everyone to stop by the office and introduce themselves and we hope you all have a successful school year!  Here are some quick facts about Public Safety.
• Public Safety has Patrol Officers available 24 hours a day, 365 days per year. The Public Safety Office, Room B1240, is staffed Monday through Friday, from 6:30 a.m. to 10 p.m.  You can reach us by stopping by the window or dialing (608) 246-6932 (non-emergency) or (608) 245-2222 (emergency/after hours).  If you are trying to reach an officer after normal business hours or on the weekend, please dial (608) 245-2222. Be aware that during this time Wisconsin State Capitol Police dispatches for Public Safety.  
• We are currently accepting applications for Student Help Patrol Officers, stop by the office to pick up an application.
• Students are no longer required to display a physical parking permit. Students are required to register their vehicles on the Madison College website. Simply type "Parking" in the search tab of the Madison College website and click "Student Vehicle Registration."
• Public Safety has vehicle jump Packs available to jump start your car in the event your battery dies at no charge. We only require a photo ID, and you must be the registered owner of the vehicle or it must be registered to your parent.
• Public Safety can unlock your vehicle if you lock your keys in your car. We again require a photo ID, and you must be the registered owner of the vehicle or the vehicle must be registered to a parent.
• Public Safety offers escorts to your vehicle if you do not feel comfortable walking to your car.  Just stop by the office or give us a call!
Public Safety tip of the week
Be sure to take care of your mental health this semester.  Exercise, meditation and a healthy diet are all great ways to maintain positive mental health.  If you are experiencing anxiety or depression, remember Madison College has counsellors available to help you. If you need to speak with a Counselor, call (608) 246-6060.  Journey Mental Health is another great resource for individuals experiencing mental health problems and can be reached at (608) 280-2600.  The National Suicide Prevention Hotline is (800) 273-8255.