Virtual Winter Break Trips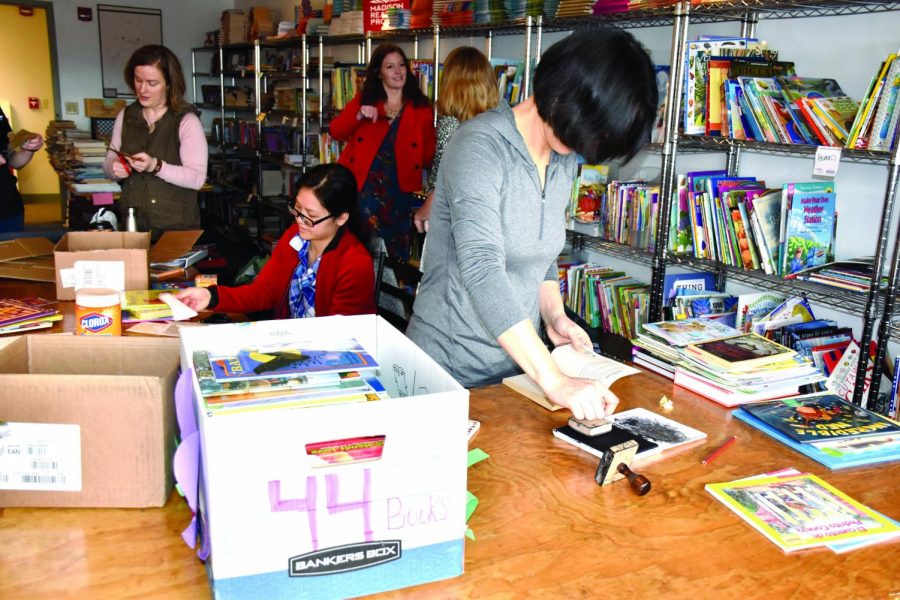 The Volunteer Center at Madison College is holding Virtual Alternative Breaks Service opportunities over the upcoming winter break. What is that exactly?
Since COVID-19, things have become different for most colleges. Meeting in person just does not work anymore, and Zoom meetings seem to have taken over every activity and interaction. College trips are not allowed to happen due to the virus restrictions, so that means that alternative breaks also cannot happen in person. But, fortunately, it can happen virtually.
How, you may ask? Well, during this time of virtual everything, it is safe to say that most anything can have an online alternative. Yes, even the winter break trips. The virtual trips will be remarkably similar to the real thing, only online. Fortunately for Madison College, other colleges have begun doing this online alternative as well, so there is a blueprint to these virtual trips, leaving less possibility of error.
The virtual trip will start in January and will be approximately two and a half days long. After signing up, students will receive a box in the mail with everything they need to participate in the virtual trip. There will be guest speakers, and some breaks where students are able to do participate in the services on their own.
"We'll hopefully have some fun experiences where we can learn a little more about our communities, even though we're doing it virtually from home," Brianna Stapleton, one of the members of the Volunteer Center who is working on the virtual trips, said.
The Volunteer Center is opening recruitment in December. Stapleton said that if everything goes as planned, the enrollment will open Dec. 1 and will stay open until Dec. 18.
The goal is for the virtual break to invite students to get some social interaction, without burning them out from being front of a screen all day, which is why the breaks where students can independently do services comes in so nicely. The excitement and involvement of the alternative trips is still there, this time with the safeties of social distancing.
"Hopefully, it will feel a little bit more engaging than the typical zoom lecture." Stapleton said with optimism.