Public Safety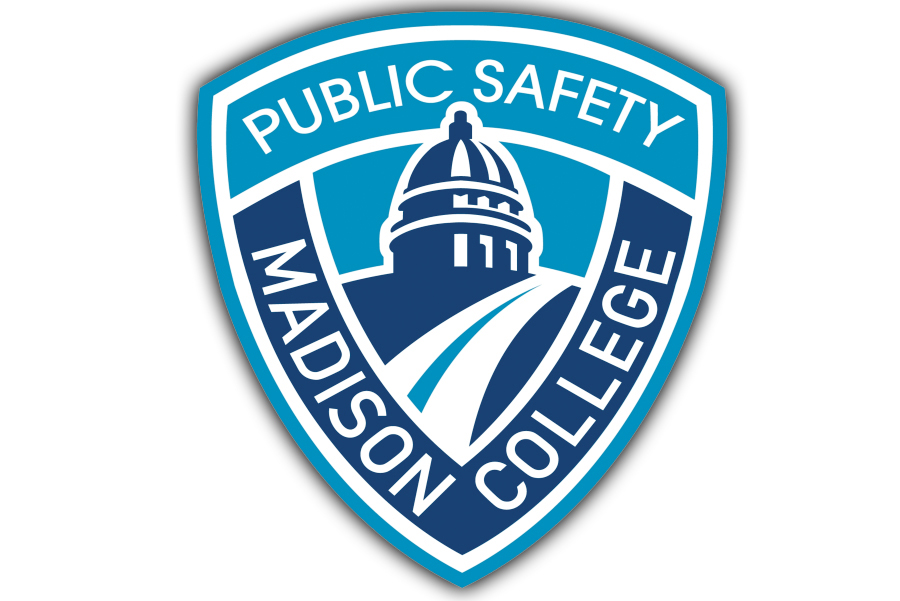 Officer Lucas Adler
February 5, 2020
Public Safety Officers respond to many calls for service and we communicate our activities to the college community. Here are some notable incidents from the past two weeks.
On Tuesday, Jan. 21, Public Safety responded to an individual experiencing a medical emergency and had fainted. Public Safety rendered aid to the patient until Madison Paramedics could arrive to take over.
On Wednesday, Jan. 22, a laptop was reported to have been stolen from a backpack that was left unattended on campus. Please remember to not leave valuables such as laptops, cell phones, wallets or purses unattended while on campus.
On Thursday, Jan. 23, Public Safety responded to a minor vehicle accident in the Goodman South Campus parking lot. After it was determined there were no injuries, Public Safety made sure that both parties were able to exchange information before going on their way.
To all new students, Madison College is no longer issuing physical parking permits. Remember to register your vehicle on the Madison College website. Simply type "Parking" in the search tab, click "Parking" then click Student Vehicle Registration. Simply enter in your vehicle's information and you are all set!
WolfPack Alerts
Have you signed up to receive WolfPack Alerts from Madison College?
These alerts notify you of school cancellations or about emergencies on or near campus.
If not, please do so on our webpage. Registration is free, easy and takes about a minute on your mobile device.
In addition to our Facebook page, we have a Twitter account! Be sure to follow @PublicSafetyMC to stay informed of what's happening on your campus.
If need to report an emergency or have other campus safety concerns, please contact our department at 245-2222; Public Safety Officers are available 24/7.