Public Safety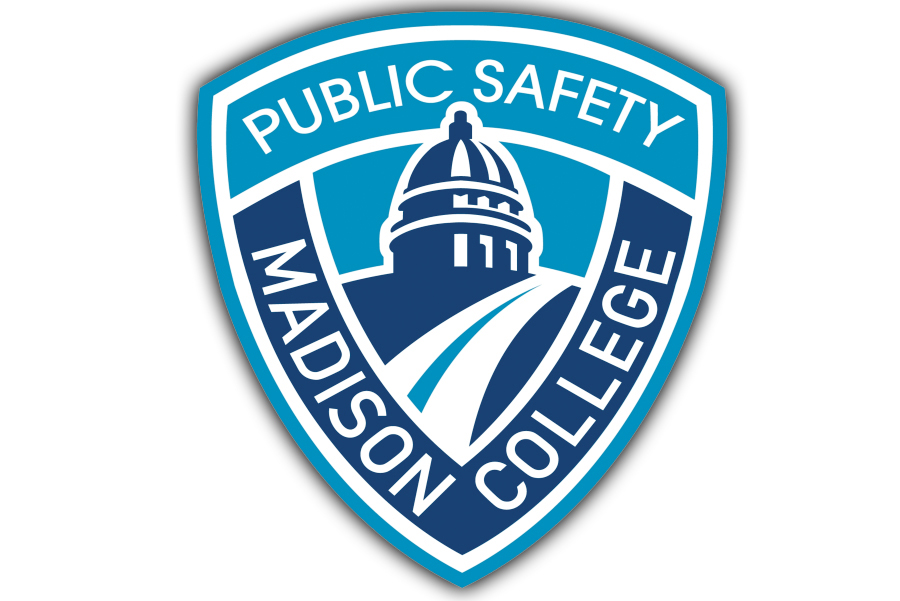 Officer Lucas Adler
December 12, 2019
Public Safety Officers respond to many calls for service and we communicate our activities to the college community. Here are some of the notable incidents from the past couple weeks.
On Dec. 4, a student reported items missing from their locker at the Truax Campus. The student told Public Safety he had the combination to the lock on the back of the lock and believed this is how the suspect gained entry. Approximately $40 worth of school supplies were stolen.
On Dec. 5, Public Safety received a complaint of graffiti in the overflow parking lot at Truax. It appeared someone used spray paint to draw on a trailer. It is believed the incident occurred during the evening as the trailer was left on the property overnight.
On Dec. 5, a student reported to Public Safety her catalytic converter was cut and removed from her vehicle. The student told Public Safety she noticed her car was much louder when she returned to her vehicle after class. After taking her car to the shop, it was determined someone intentionally cut it off the vehicle. If you have any information on this or any other incidents that occurred at Madison College, please contact Public Safety at 608-245-2222.
Public Safety would like to wish everyone a happy and safe holiday season! We would also like to remind everyone all campus buildings will be shut down starting Dec. 24 and will reopen Jan. 2.
WolfPack Alerts
Have you signed up to receive WolfPack Alerts from Madison College?
These alerts notify you of school cancellations or about emergencies on or near campus.
If not, please do so on our webpage. Registration is free, easy and takes about a minute on your mobile device.
In addition to our Facebook page, we have a Twitter account! Be sure to follow @PublicSafetyMC to stay informed of what's happening on your campus.
If need to report an emergency or have other campus safety concerns, please contact our department at 245-2222; Public Safety Officers are available 24/7.