Program to improve rate of completion for students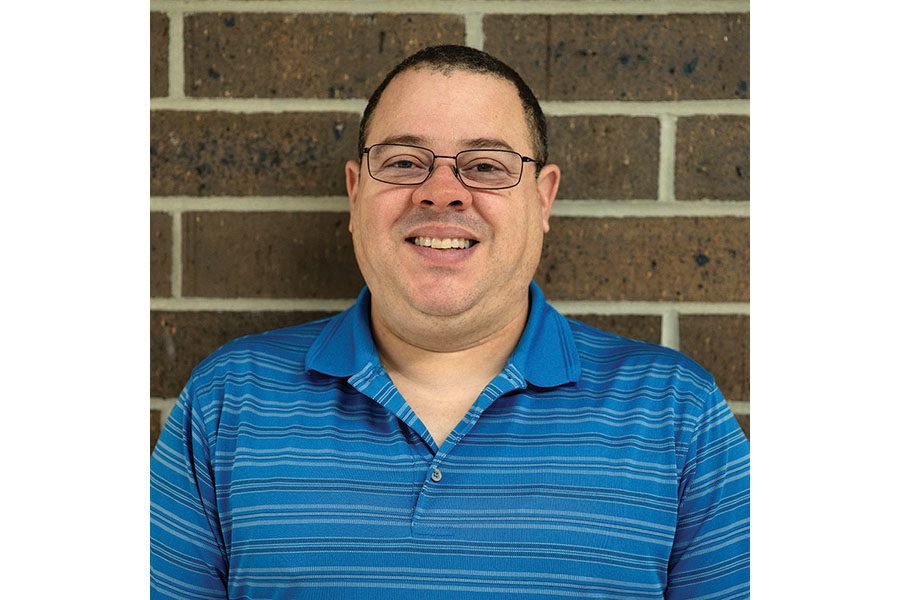 The Men of Excellence program has recently been introduced to Madison College. The idea for the program was initiated in the spring of 2019, and has been up and running since July of this year.
"The Men of Excellence program is specifically for African American and Latin males with the intention of increasing credential attainment. The ultimate goal of the program is to help those enrolled achieve degree attainment whether that is a certificate, an associate degree program or a one-year diploma," said Jeff Galligan, TRiO Academic advisor and Men of Excellence program coordinator.
Maurice Wilson, recruitment coordinator at Madison College, collaborates with African American students, while Ro Encizo, Intercultural Exchange coordinator and student support supervisor, collaborates with Latin members. Group enrollment numbers have surpassed the original aim of 30 people from each demographic and there is a waitlist for new and returning students who wish to join.
Galligan shared for those enrolling "If you are committed, engaged and willing to find a sense of community and a support system, you will be successful."
Statistics show that the rates of academic completion for the African American and Latin males are lower than those of other ethnic backgrounds.
"This is an ongoing, nationwide trend that probably has to do with socioeconomic status and academic preparedness," Galligan said. "Sometimes students attend school and don't see themselves reflected in those they learn from, which makes it hard, especially for students of color, to find that sense of community in people that they trust and go to for help."
The program places a strong emphasis on the ideal that students will be able to comfortably receive academic guidance. Members attend individual biweekly meetings and collective monthly meetings with support staff. Supplemental meetings and academic coaches are available upon request. There are 30 faculty mentors participating in the Men of Excellence program, but the program is still trying to reach its goal of 90 faculty mentors. Those interested in becoming a mentor for the program should inquire within the TRiO office.
Galligan is working with Madison College's Career Employment Services to develop an internship preparation program as well as a symposium developed by students participating in Men of Excellence. An opportunity to attend the National Men of Excellence conference will eventually be offered for some participants, although a date has not yet been determined by faculty mentors. Alternative intercultural conferences such as "Black and Brown" and "College Brown" are being focused on in the meantime.
"Most people who work and teach at Madison College understand the necessity for such a program to meet the needs of these students because it just isn't happening right now," Galligan observed. "In this part of the country there isn't a large population of people of color who are in the position to mentor, that's the reality. But the desire and commitment to help others overrides ethnic and social barriers."