Off The Shelf: Start strong, stay strong, finish strong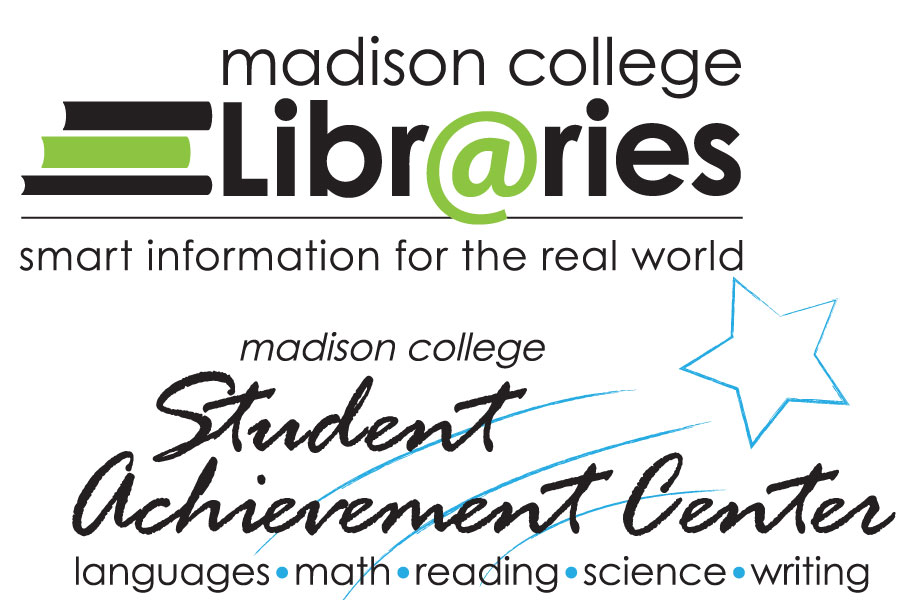 Julie Gores, Dean of Libraries and Academic Support Services and Gail Powers-Schaub, Student Achievement Centers Director
August 28, 2019
Our Libraries and Student Achievement Centers will be offering many different kinds of support through your semesters with us and each year we try to launch new initiatives that will help you start strong, stay strong and finish strong.
In a 2017 survey, 97 percent of student respondents shared that our Library and Student Achievement Center spaces were essential to their success. In the 2018 Noel-Levitz Student Satisfaction Survey, students ranked our service quality No. 1 at Madison College. We are a strength at the college because we need to be. Our commitment is to ensuring you have the spaces, tools, resources and support you need for learning and success.
So what is new?
This year the library is launching our hot spot program. If you have trouble accessing the Internet or just want to learn how they work stop in at any of our libraries. All Madison College Libraries will have at least two hot spots for a seven-day checkout.
Each campus library will now be offering checkout of Chromebooks for seven days.
We will also be adding new gadgets to our collection of equipment to checkout. We will have Bluetooth speakers, record players and more to supplement charging cords, microphones, tripod, headphones, laptops, Kindles, etc.
Look for our new Wisconsin music collection. Get to know the state's musicians from Madisonian Gabe Burdulis to Milwaukee's own Liberace to the smooth jazz of Al Jarreau to the rap sound of Coo Coo Cal or the American Indie vibe of Bon Iver.
Goodman South and Portage will open their new Student Achievement Centers this semester, where group collaboration and tutoring support will be available.
Goodman South will also open a new library space for research and technology help, and along with the Student Achievement Center, it will be open seven days a week.
Whether you struggle with course content or want to keep your skills sharp, the Student Achievement Center team is available to identify strategies, skills and tools to help you. The service is free and you can just walk-in and tell us what you need.
Peer and faculty tutors work with students on homework, general organization skills, study tips and strategies to help you succeed. Maybe color-coding helps you to organize your thoughts, you may learn best by taking notes, or perhaps you prefer flashcards. Academic Engagement Partners work alongside our tutors to help you find study solutions that work best for you and assist with tougher subjects.
We ask students to log in and out at the kiosks, choose the course they are working on, and if they are working alone or in groups. The Student Achievement Center maintains the highest standards with regard to protecting student privacy
Our Libraries and Student Achievement Centers have computers, printers, assistive technology, group study rooms, comfortable seating, collaborative workspaces, technology, equipment, study aids, whiteboards, study tip sheets, online resources, and a dedicated, friendly staff that is highly trained to provide you with top-notch support.
We wish you all the best for a successful semester. We hope to see all of you soon and throughout the year. Remember, we are here to help. Good luck.