Did someone say free textbooks?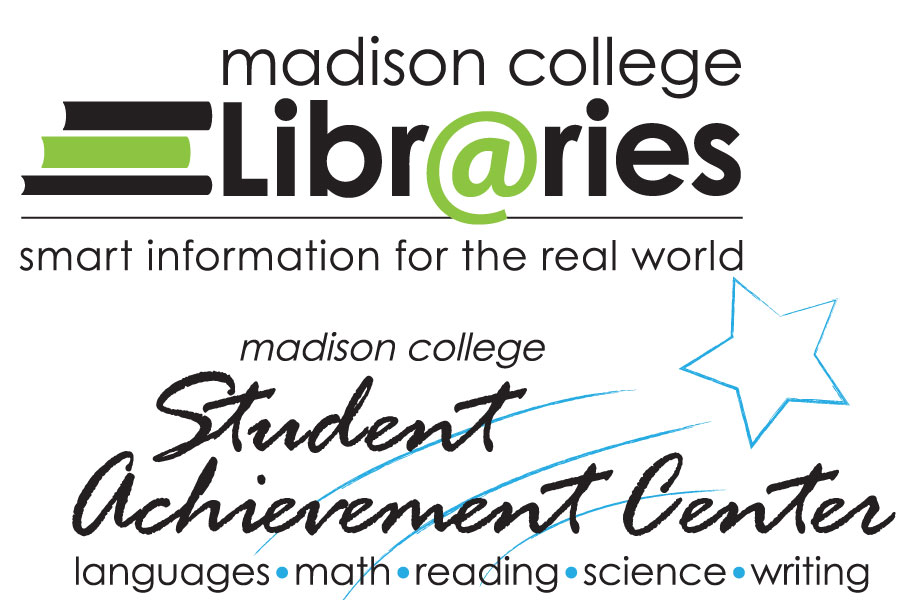 By Dana Ryals, Librarian
September 13, 2017
In an effort to reduce textbook costs, Madison College Libraries are partnering with faculty to bring alternative resources to their learners. Open Educational Resources (http://libguides.madisoncollege.edu/OER) are high quality free or low-cost educational materials that are openly licensed, thus, can be shared freely. They are still written by faculty and peer-reviewed as other textbooks are, it is only their licenses that differ.
Open Educational Resources can be anything from textbooks, course readings, educational games, or other learning objects used in and out of the classroom. Since they are primarily shared online and thus, digital, usually the only cost associated with them comes from printing them out.
Although Open Educational Resources are fairly well established throughout the United States, Madison College is just starting to understand its potential. Currently, Madison College can boast the following statistics:
7 courses in 5 different programs use Open Educational Resources.
16 faculty members use OERs.
582 potential students will see benefits this fall.
$82,000 will be saved this fall (estimated from new book prices and full enrollment).
Once a faculty member chooses to switch to Open Educational Resources, we strongly encourage them to contact the library for help with the process. Here is an example of just one of our courses that chose to use Open Educational Resources.
One of the open textbooks in use by our Sociology 203 class this fall is the "Openstax Sociology 2nd Edition" book. This is completely free online. If a student prefers to buy a print copy, they can get one for $18 on Amazon. Another of the textbooks being used for the same Sociology 203 at Madison College is "Sociology 15th Edition" by John Macionis, which is not open. This currently costs $230 new or $150 used at our campus bookstore. This is a significant cost, and it is not only financially that it effects our students. Many choose not to purchase textbooks at all, or wait until financial aid arrives, often falling behind during the first week of class. Open Educational Resources are available freely to all on day one, setting the stage for student success, rather than setting students up for discouragement and backpedaling.
With the cost of textbooks increasing three times higher than the rate of inflation over the past decade, it is no surprise that a recent survey conducted by the U.S. Public Interest Research Group found that 82 percent of surveyed undergraduates "said they would do significantly better in a course if the textbook were free online and a hard copy was optional, which is exactly how open textbooks work."
High quality Open Educational Resources are a win-win-win for students, faculty, and the college. When textbooks are free, students succeed, and when students succeed, we as educators have done our job. Help spread the word today. Talk to your instructor or dean about Open Educational Resources and let them know that you are interested in seeing free open textbooks.