National Library Week contest and events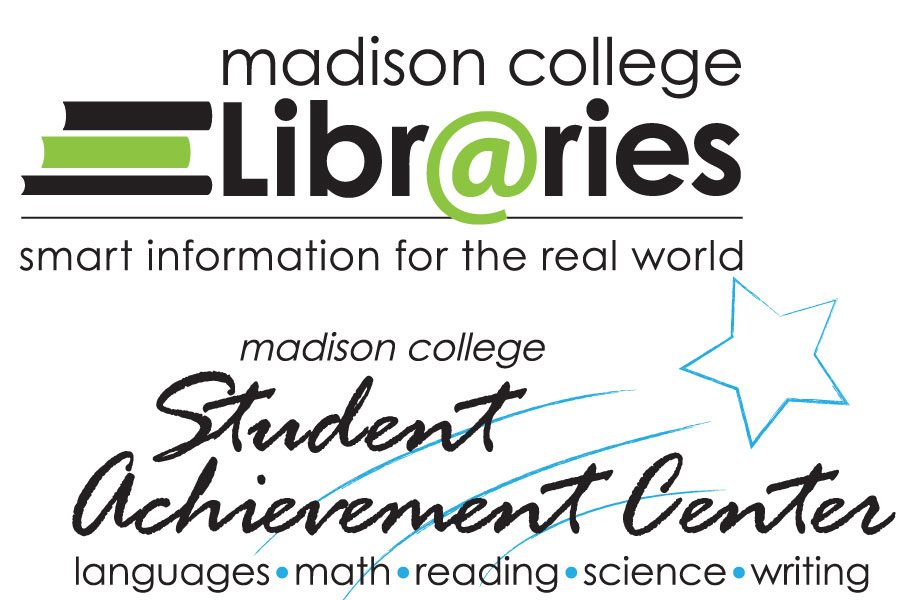 Jennifer Kasch, Librarian
April 6, 2017
From April 9 throug April 15, the Madison College Libraries will be having a haiku contest as well as several fun events in honor of National Library Week. During that time period, we invite you to submit a haiku to any of our seven libraries answering the question "How have Libraries Transformed You?"
We thought a haiku contest would be appropriate given that April is National Poetry Month. Entries must be in the five-seven-five syllable format of a haiku and must include your name, Madison College email address, phone number, and your primary campus. You may turn your haiku in to any of our libraries during NLW or submit it online at http://libguides.madisoncollege.edu/nlw17/haiku. We welcome up to three entries per person, and only current Madison College students are eligible to win prizes.
Our haiku contest prizes have yet to be announced, but will be worth your while. Stay tuned to our web guide to learn what they will be. In the past, we have awarded prizes such as gift cards and electronic devices.
A team of librarians will choose the top haikus and announce the winners the week following National Library Week. We look forward to reading your haikus and learning how libraries have transformed the lives of students at the College.
During National Library Week (April 9-15) we will also offer a variety of fun activities:
Monday, April 10: Dogs on Call in the Truax Library, 1 p.m. to 2:30 p.m. Stop by and pet some friendly dogs.
Tuesday, April 11: Treats in the libraries and candy for creators in the Creator Studio (Truax Room B3211)
Wednesday, April 12: Crafternoon in the Creator Studio (Truax Room B3211). Come try out some book-related crafts in the Studio. We will have some examples set out for you and will provide materials. Just bring your creativity!
Thursday, April 13: Check out some throwback photos of our library and SAC staff on our library social media pages. See if you can recognize some familiar faces.
Friday, April 14: We will announce our second annual faculty friend of the library. We like to recognize faculty who have worked hard to advance information literacy skills and knowledge and have consulted with the libraries to further the accessibility of course materials to their students. Last year, we recognized instructor Julie Monroe as our first faculty friend of the library. We are looking forward to announcing the next faculty friend.
Follow Madison College Libraries on Facebook or Twitter (@MadCollegeLib) to stay up to date on National Library Week happenings.