Public Safety Report April 20th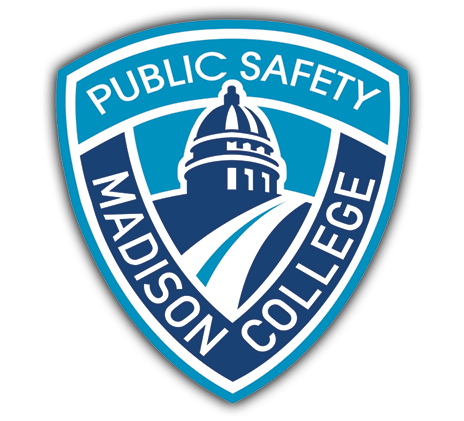 Public Safety Officers respond to many calls for service and we communicate our activities to the college community. Here are some of the notable incidents from this past month.
On March 29, Public Safety contacted a man for tobacco violation near the Truax Gateway. It was discovered that this person had an outstanding felony warrant. The subject was then detained. The Madison Police arrested and transported the subject to the Dane County Jail.
On April 6, Public Safety received a theft complaint of a green "Nishiki" brand mountain bike that was parked at the Wright Street bike racks. Please remember to lock your bike with a "U-lock" style lock. If you have any information about this theft, please call Public Safety.
On April 7, officers responded to a reckless driving complaint in which a pedestrian was almost struck in a crosswalk. Officers located the suspect vehicle at the east end of the Truax campus. Drugs and alcohol were seized. The driver was cited for possession of THC and possession of drug paraphernalia by the Madison Police Department.
On April 7, officers responded with the Madison Fire Department to the Commercial Avenue campus reference a motorcycle accident. The driver sustained serious but non-life threatening injuries and was transported to a local hospital.
Public Safety Update
In addition to our Facebook page, we now have a Twitter account!  Be sure to follow @PublicSafetyMC to stay informed of what's happening on your campus.
Have you signed up to receive WolfPack Alerts from Madison College?  If not, please do so on our webpage: madisoncollege.edu/wolfpack-alert
If you have any information regarding suspicious activity or other campus safety concerns, please contact our department at 245-2222; Public Safety Officers are available 24/7.