March 23rd Public Safety Update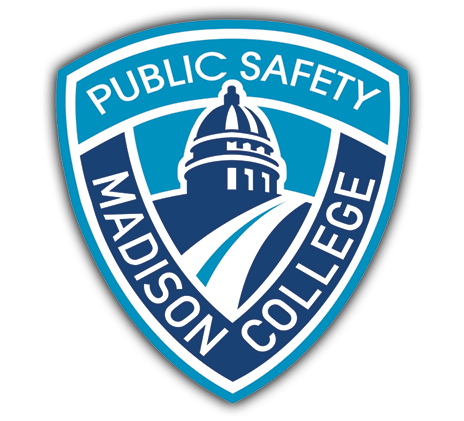 What's happening?
Public Safety Officers respond to many calls for service and we communicate our activities to the college community. Here are some of the notable incidents from this past month.
On March 8, officers found an abandoned dog locked inside the gated Robin Roberts Baseball Field. The dog did not have a collar, but appeared to be in good health. It's unknown how long the dog was inside the fenced area. Dane County Animal Services responded and took the dog after no owner had come forward to claim him. A photo of the dog can be found on our Twitter page.
On March 11, officers responded to the West Campus after receiving reports of a blue sedan crossing a median and striking a light pole in the parking lot. The driver and passenger were seen switching places after the crash and then left the scene. The Madison Police Department was contacted to assist in locating the suspect vehicle and were provided an address of the suspect. The integrity of the light pole was believed to be compromised and has since been removed. There were no reported injuries.
Public Safety Update
In addition to our Facebook page, we now have a Twitter account! Be sure to follow @PublicSafetyMC to stay informed of what's happening on your campus.
Have you signed up to receive WolfPack Alerts from Madison College? If not, please do so on our webpage: madisoncollege.edu/wolfpack-alert
If you have any information regarding suspicious activity or other campus safety concerns, please contact our department at 245-2222; Public Safety Officers are available 24/7.