Public Safety Announcement Oct. 28, 2015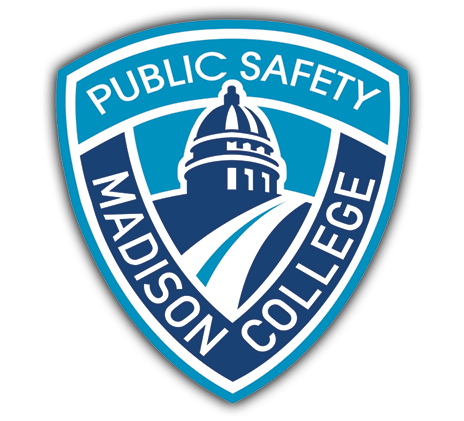 Sgt. Joe Steffen
October 28, 2015
Public Safety Officers respond to many calls for service and we communicate our activities to the college community.  Here are some of the notable incidents from this past month.
On Oct. 7, Public Safety Officers took a report of a theft of a backpack. Officers are investigating the theft but want to remind students to keep their belongings with them and do not leave any valuables unattended.
On Oct. 17, a Public Safety Officer responded to a fire at one of the Truax buildings. The fire was extinguished with a fire extinguisher and Madison Fire arrived to take over. Minimal damage was done to property.
On Oct. 22, Public Safety Officers were actively patrolling the student lot when they smelled a strong odor of burnt marijuana emitting coming from a vehicle with three occupants. After an investigation, drugs, weapons, and stolen property were seized. One subject was transported to jail by Madison Police Department and the two other subjects are being dealt with by the college's student disciplinary process.
                
Public Safety Update
In addition to our Facebook page, we now have a Twitter account! Be sure to follow us at @PublicSafetyMC to stay informed of what's happening on your campus.
Have you signed up to receive WolfPack Alerts from Madison College?  If not, please do so on our webpage.
If you have any information regarding suspicious activity or other campus safety concerns, please contact our department at 245-2222; Public Safety Officers are available 24/7.