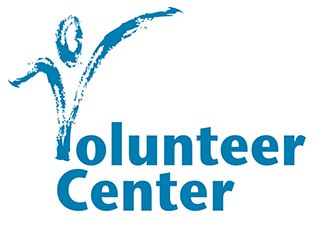 Are you interested in getting more involved in your community? WolfPack Volunteers may be the right program for you.
As a volunteer, you get matched with an organization that fits your interests and schedule. The commitment is two hours a week and the program lasts 10 weeks.
If you complete eight out of the 10 weeks, you receive a digital badge and are recognized at the Student Success Awards in spring.
Volunteering with WolfPack Volunteers is a great way to do something meaningful in the community, develop leadership skills and build your resume. There are volunteer opportunities in education, office administration, food access, marketing, health care and environmental advocacy.
Story continues below advertisement
The link to sign up is in WolfPack Connect and the deadline is Sept. 15.