Top 5 Holiday Movies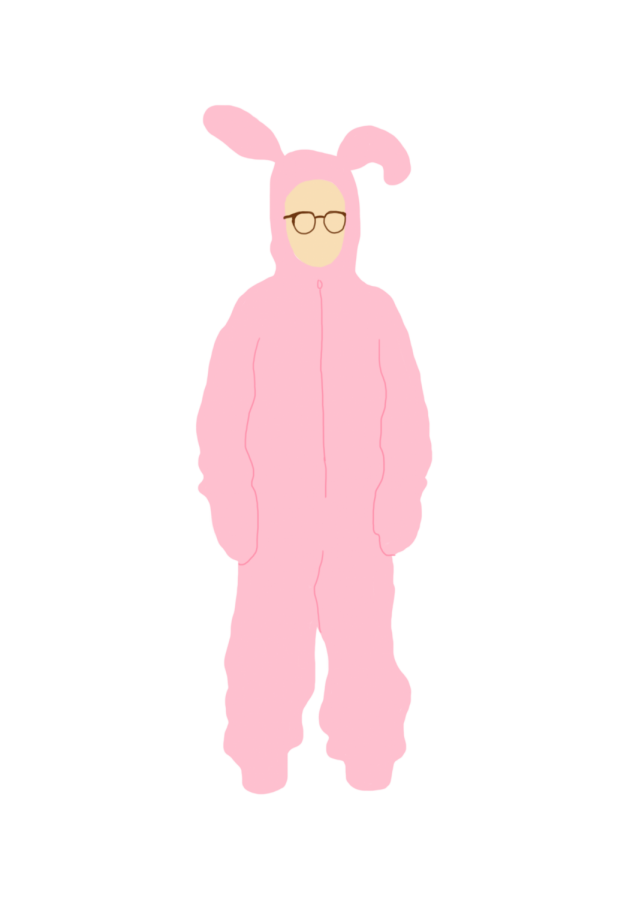 Clarion Staff
December 10, 2020
A Christmas Story
At number one on our list is the classic "A Christmas Story." This movie encapsulates the holiday experience from the beginning of the season to the conclusive Christmas day.
Following the experiences of Ralphie, a young boy growing up in the 1940s to a middle-class family, the movie shows the struggles of bundling up in snow gear to brace the cold outdoors, the frustration of being denied your favorite toy, and the embarrassment a bunny suit can bring.
This story is a heart-warming and adventurous tale that truly embraces the holiday spirit. If you're able, sit down, relax, and turn this movie on sometime this month. And remember, never lick a cold pole—even if you're triple dog dared.
National Lampoon's Christmas Vacation
The comedic work of Chevy Chase shines in this next movie. "National Lampoon's Christmas Vacation" is the second movie in the chain of National Lampoon Vacation movies and lives up to the first movie in comedy and heart.
Any age can enjoy this movie and it's perfect for a nice laugh. The movie follows the Griswold family and their time preparing for Christmas day. Filled with mishaps of all sorts including a Christmas kidnapping, this movie truly has it all.
How the Grinch Stole Christmas (2000)
"How the Grinch Stole Christmas" (2000) is a retelling of the classic Grinch tale but with the comedic spin of Jim Carrey at the heart of it.
Following the life of the Grinch and his Christmas-hating fueled antics, this movie is funny while also maintaining and showing the love of the season.
Elf
Another funny movie for the holiday season is "Elf" which is number four on our list (can you tell we're partial to the comedies?). Fueled by Will Ferrel's hilarious antics as Buddy, "Elf" captures the Christmas spirit perfectly.
The story begins with a grown man living as an elf in Santa's workshop and his quest to find his real dad in the regular world.
Hilariousness ensues as Buddy adjusts to life in New York City and culminates with him saving Christmas.
Home Alone
Children's movies are always a nice throwback to watch during the holiday season which rounds out our top 5 list with "Home Alone."
8-year-old Kevin McCallister is accidently left home after his large family leaves for a Christmas vacation.
Kevin thinks he has it all until two robbers try to burgle his house. Defending himself with booby traps while also trying to not get caught being alone.