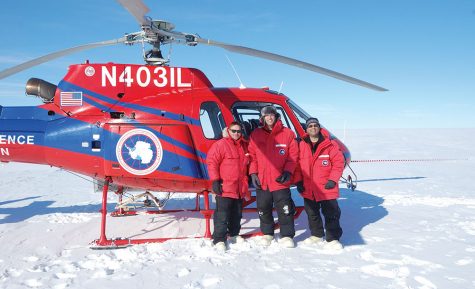 Joe Craker, Sports Editor

November 7, 2018
As a guest for the University of Wisconsin, the Madison College electronics instructor was invited on a two-month excursion early last year to conduct maintenance on UW-operated weather stations in Antarctica — affectionately referred to as "the Ice" by Kurth and colleagues.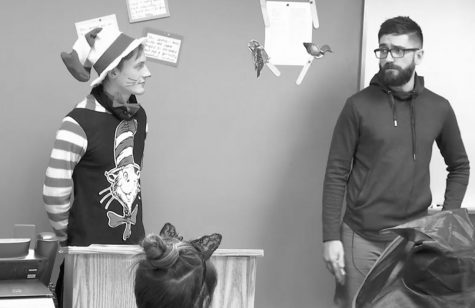 Katie Paape, Staff Writer

November 7, 2018
When we think of what results from playing video games, education is usually not the first thing that comes to mind. But as technology continues to thrive, using games as a medium for learning is becoming increasingly important. On Oct. 31, in Madison College's STEM center, Ethan Cayko from game-b...