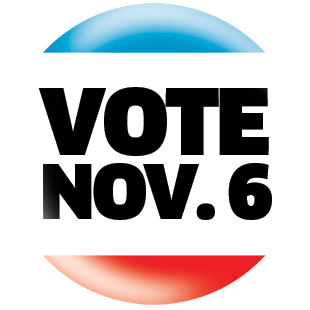 Elise Lien & Rachel J. Seizer, Contributor

October 24, 2018

Filed under News
The stakes are very high on this Nov. 6 mid-term election. Not only with the future of the state, but the country at hand. Control of state houses, the U.S. House of Representatives, and the Senate are all at risk. Madison College has an array of students standing at different points on voting.&n...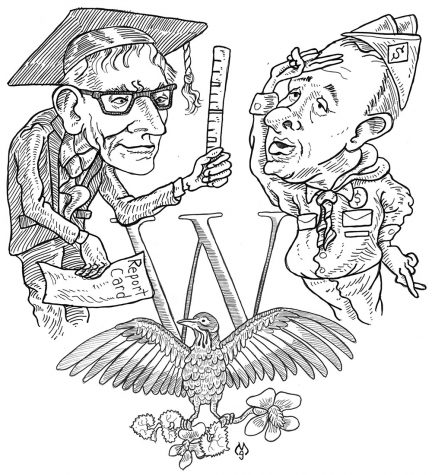 Joshua McLennan, Contributor

October 24, 2018

Filed under News, Top Stories
The upcoming governor's election will take place on Nov. 6 and promises to be one of the most expensive and anticipated races in the nation. The race pits the incumbent Republican Gov. Scott Walker against state Superintendent of Public Instruction Tony Evers running on the Democratic side. L...