Noah Nielsen, Contributor

October 24, 2018
Democrat Wisconsin Attorney General candidate Josh Kaul is running against Republican incumbent Brad Schimel. While lagging Schimel in polls leading up to Nov. 6 election, Kaul has run on a platform that would require stricter protocols towards rape kits and proper testing of evidence, a crack...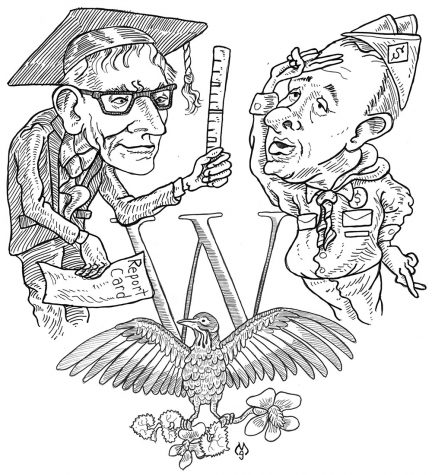 Joshua McLennan, Contributor

October 24, 2018
The upcoming governor's election will take place on Nov. 6 and promises to be one of the most expensive and anticipated races in the nation. The race pits the incumbent Republican Gov. Scott Walker against state Superintendent of Public Instruction Tony Evers running on the Democratic side. L...