Sean Bull, Staff Writer

November 7, 2018

Filed under Arts & Culture
From the first minute, "First Man" grips the viewer. Gone is the rhythmic polish of director Damien Chazelle's previous films. Where watching "La La Land" gave a feeling of floating along, some distance away from the main protagonists, "First Man" shoves the viewer right in the cockpit with Neil Armstrong.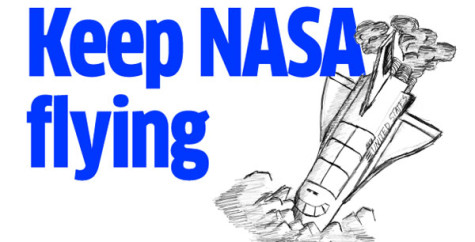 September 11, 2012

Filed under Opinion, Top Stories
The passing of Neil Armstrong should remind us to continue exploring space. The space program was a magical thing in the 1960s. It was a time when nations were trying their hardest to explore and advance faster than others. The United States knew it would be a power to be reckoned with by putting...