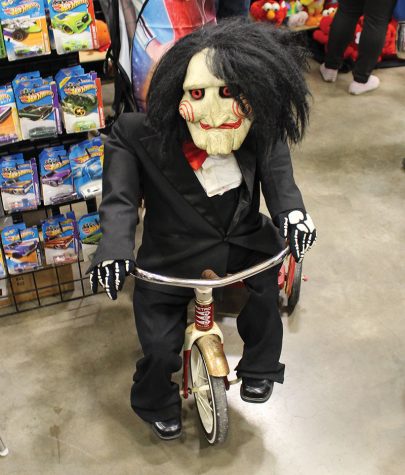 Jennifer Reinfried, Business Director

December 5, 2018

Filed under Arts & Culture
When I was in high school, I had an obsession with musicals, Japanese anime and superheroes. I collected the nerdiest things I could get my hands on and spent day and night with my nose stuck in a fiction novel instead of socializing. Back then, I was ridiculed. Kids relentlessly called me a nerd, and I...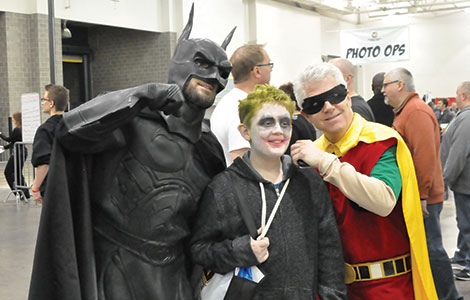 Mouna Algahaithi, Staff Writer

February 18, 2015

Filed under Arts & Culture, Top Stories
On Feb. 6 through Feb. 8, Madison hosted its first-ever Wizard World Comic Con at the Alliant Energy Center. Featuring over 90 exhibitions, forums with Q & A from TV's most notable stars, panels, and 68 unique artists from all walks of life, Comic Con was blazing with talent, fame, and childhood...