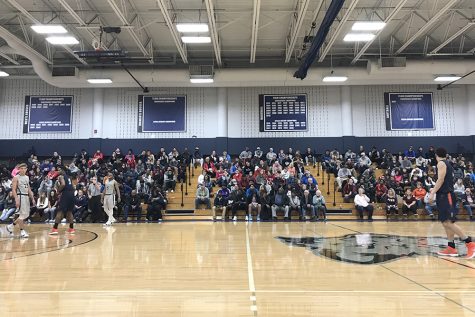 Kelly Kubicek, Staff Writer
February 5, 2019
During the full swing of the basketball season, an alumni event called "Jam the Gym" is going to take place. Alumni events are an important part of sports. Each sport does a different type of alumni...
What does it take to close Madison College?
In the first few weeks of the Spring 2019 semester, Madison College was forced to close a total of 5 days due to extreme weather. What goes into the decision to close a college that serves tens of thousands of people?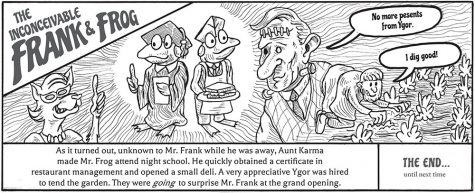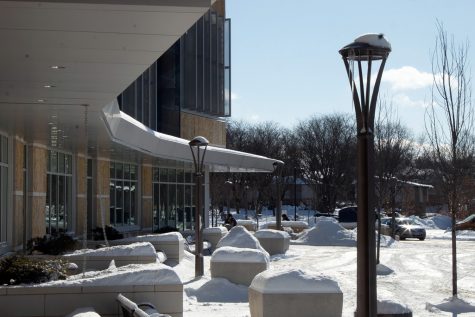 Andrew Kicmol & Katie Paape, Editor in Chief & News Editor
February 5, 2019
It's been an unusual winter so far, with a warmer December and then a...
Damara Gillett, Staff Writer
February 5, 2019
Does the new Aquaman movie live up to the big splash it's been making...
Mel Acosta, Opinion Editor
February 5, 2019
When our own federal government is ignoring the deterioration of our environment,...
Loading ...
Listen to Clarion Radio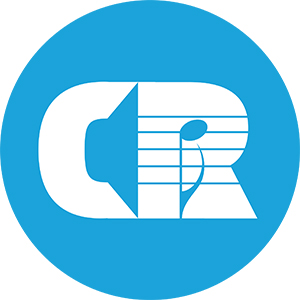 Clarion Radio is now on the air at clarionradio.com.
Parks and Landmarks
Watch the latest episode of Parks and Landmarks by Sean Bull.