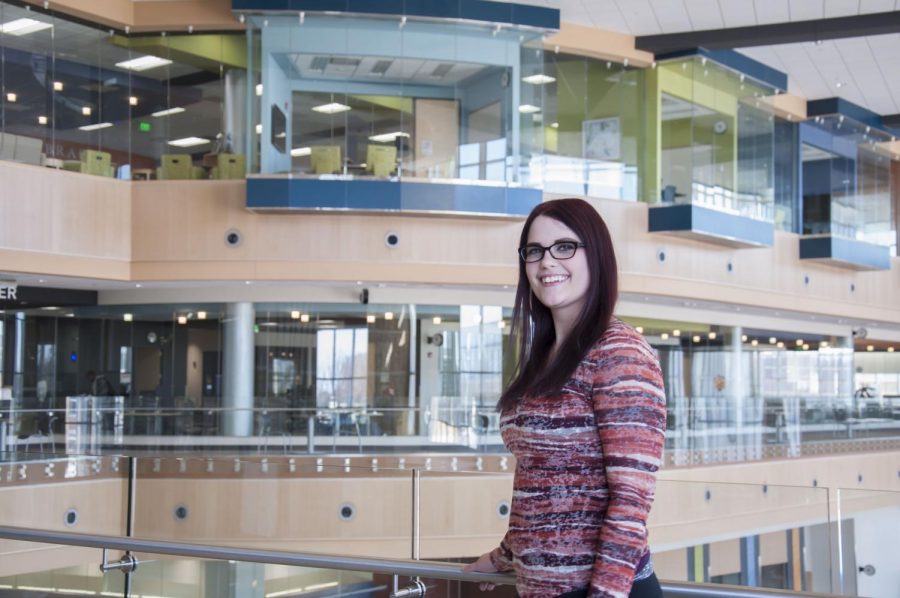 Former Madison College Student Senate President Tina Marshalek was recently named a Harry Truman Scholar.
The prestigious academic title comes with a scholarship to support her studies in community and nonprofit leadership and political science at UW-Madison. She is one of the winners out of 190 national finalists.
The process to become a Harry Truman Scholar started in September of 2019. There were several different rounds of nomination. To be considered, Marshalek had to receive a nomination from UW, write seven essays, get six letters of recommendations, fill out an application, write a policy proposal, and be interviewed.
As a double major at UW with a certificate in education policy studies, Marshalek is considering attending graduate school after taking a gap year to work in Washington D.C. with the support of the Truman Foundation. She sees herself working in different areas with a focus on education issues. Whether legislative or for a non-profit, she hopes to be involved in homeschool advocacy in some way.
One of her passions is finding equality for homeschooled students. Marshalekåœ was homeschooled from kindergarten to 12th grade. She considers herself lucky for being able to receive her high school diploma, as many homeschoolers do not get that opportunity. Because there is no official form of assessment for homeschoolers, many students are left scrambling to find ways to get their diploma. She believes that we can do better as a community and as a country in supporting homeschoolers.
Madison College played a very important role in her success. It gave her the opportunity to be in many leadership roles. Student Senate President, Campaign Manager for the Vote Yes for Textbook Affordability are just a couple of the roles she played.
She was involved in many extracurriculars activities at Madison College, like Phi Theta Kappa, The Clarion, and TRiO, all while working full time. With all of this on her plate, she graduated from Madison College with a 4.0.
Marshalek credits Madison College helped her figure out more about herself and what she was interested in.
"Madison College was just awesome, it helped me put my toe into the water before jumping into UW," Marshalek said.