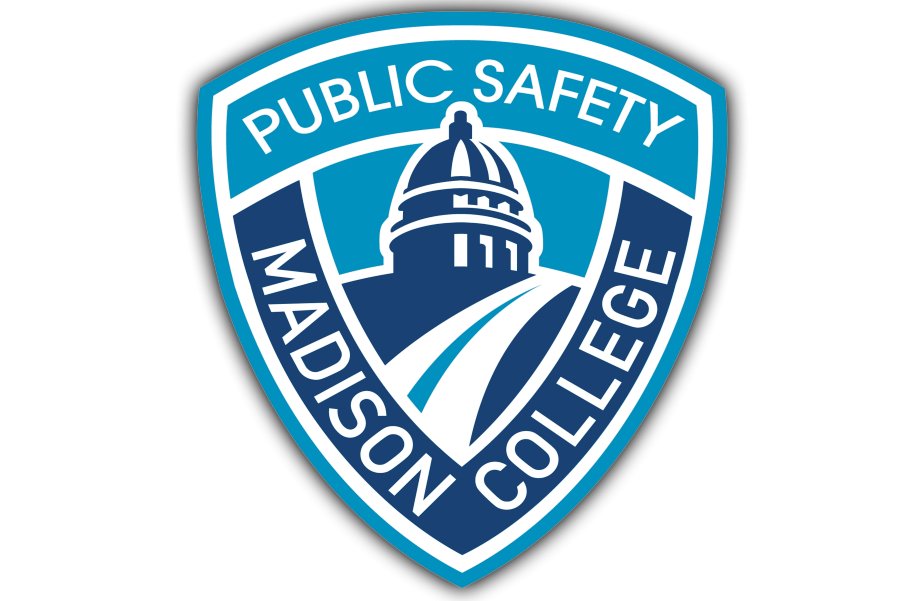 What's happening?  Public Safety Officers respond to many calls for service and we communicate our activities to the college community.  Here are some of the notable incidents from this summer.
On May 10, while on mobile patrol, a Public Safety Officer was waved down by a woman and her children needing help with a domestic disturbance involving a weapon at the intersection of Wright Street and Anderson Street. The male suspect had already left the scene. The incident was turned over to the Madison Police Department for further investigation.
On June 14, Officers were called to the Downtown Campus for a verbal altercation that occurred near the Salon. The suspect of the incident was warned for Disorderly Conduct, Trespassing and was removed from campus.
On June 30, Public Safety took a report of bicycle theft that occurred at the bike rack off Wright Street. If you are leaving a bicycle parked on Madison College property, please remember to lock it up. Always use a U-style lock to lock your bike. Call or visit the Public Safety office for more bike safety information.
On Aug. 10, Officers took a complaint of a person living in one of the diesel truck trailers at Truax. Officers discovered someone had in fact been living in the trailer. No suspect was located, however drug paraphernalia was recovered and disposed of.
On Aug. 11, a Public Safety Officer enforced a trespassing violation at the Downtown Campus, which the suspect has been arrested for in the past.  Public Safety has had numerous contacts with the suspect. Madison Police were called to arrest and cite the suspect for trespassing once again.
On Aug. 15, Officers responded to a noise complaint on the 2nd floor at the Truax Campus. One person contacted had previously been warned for trespassing on campus the week prior and was discovered to be in violation of a Temporary Restraining Order against him.  He was cited for trespassing and served his restraining order by the Madison Police Department
Public Safety Update
The beginning of the Fall semester is approaching! Please bring your OneCard or photo ID to B1240 at the Truax Campus to pick up your Parking Permit.
Traffic crashes near campus increase during the first two weeks of the school year. Please remember to wear your seatbelt and drive more cautiously during this time.
In addition to our Facebook page, we have a Twitter account!  Be sure to follow @PublicSafetyMC to stay informed of what's happening on your campus.
Have you signed up to receive WolfPack Alerts from Madison College? If not, please do so on our webpage:  madisoncollege.edu/wolfpack-alert
If you have any information regarding suspicious activity or other campus safety concerns, please contact our department at 245-2222; Public Safety Officers are available 24/7.